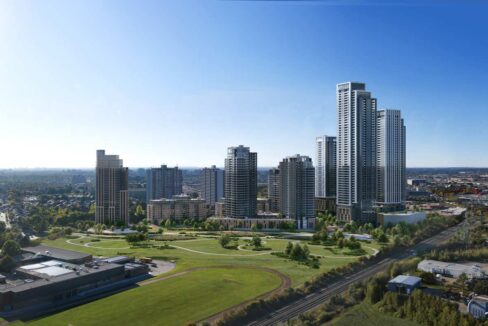 Introducing Emery Crossing. Introducing Emery Crossing, a thoughtfully designed rental…
For Rent
$1,959
1,2,3 Bedrooms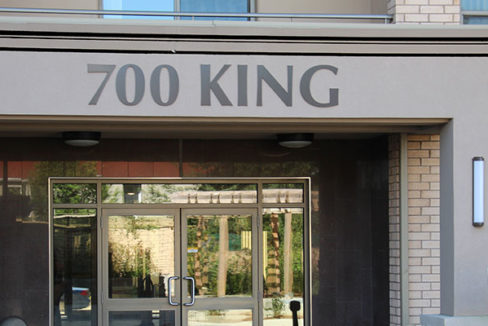 New upscale rental living. Revo is condo-style living – without…
For Rent
$1,475
1,2,3 Bedrooms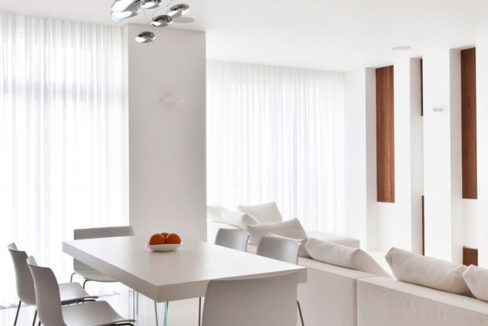 This community is perfectly located with plenty of greenspace to…
For Rent
$2,000
2,3 Bedrooms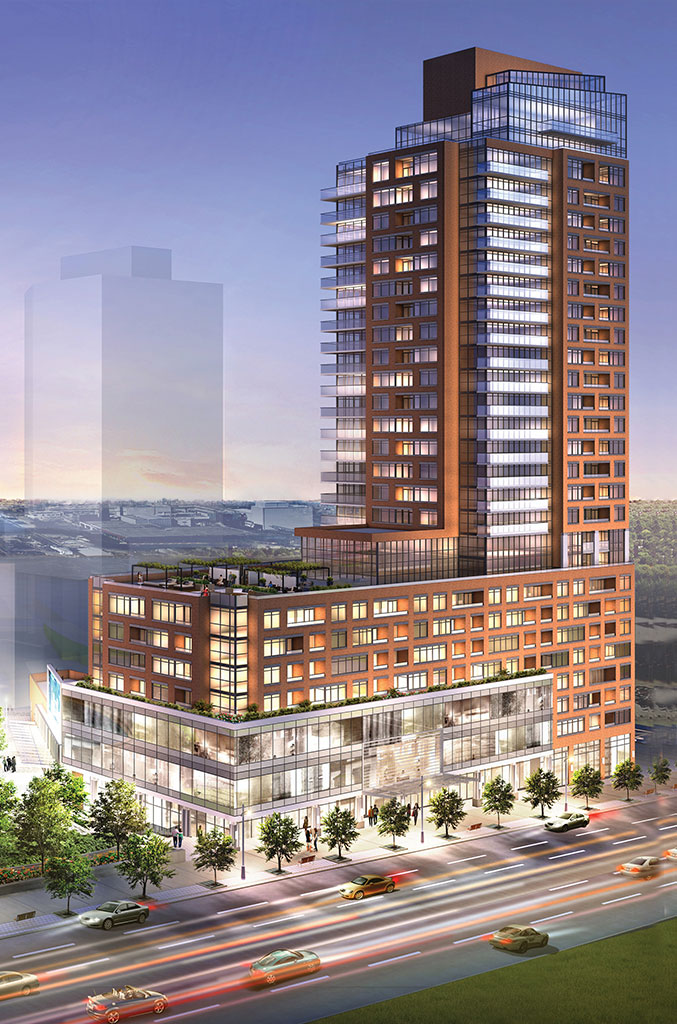 Built on the tradition of excellence that began over 60 years ago, Medallion believes in greatness, and making a difference that improves your lifestyle. Medallion is a privately owned, Toronto based, fully integrated real estate development and property management company. Our projects include residential subdivisions and multi-family apartment communities, we are one of the few developers in the GTA with recent rental housing construction and marketing experience and we take pride in being actively involved in all phases of the development process.
We are committed to the highest standard in maintaining and caring for our assets. The property management team combines training experience and pride to achieve the ultimate in tenant satisfaction. We believe the service that we provide to our clients are a comfortable and secure place to either live or work, which is of the utmost importance.
Medallion's portfolio is comprised of a full spectrum of real estate holdings, from high rise residential buildings to commercial office, retail and industrial properties. The portfolio also includes extensive land holdings for future developments SO that we continue to build on our reputation that it has achieved as one of Toronto's premier developers and property owners.
Lastly, Medallion strives to be the symbol of quality, and the quality of life that inspires to build lasting memories.
I've thoroughly enjoyed living in this well managed and well maintained complex. Staff are friendly and although Covid made things hard, they really worked hard to make everything go as smoothly as possible. Thank you!
Having lived in a Medallion building for nearly ten years, have to say that I really enjoyed my experience.
Building was well maintained, and loved the large apartment sizes, storage units, and fitness rooms.
Beautiful well maintained and recently upgraded building.
Love living here!