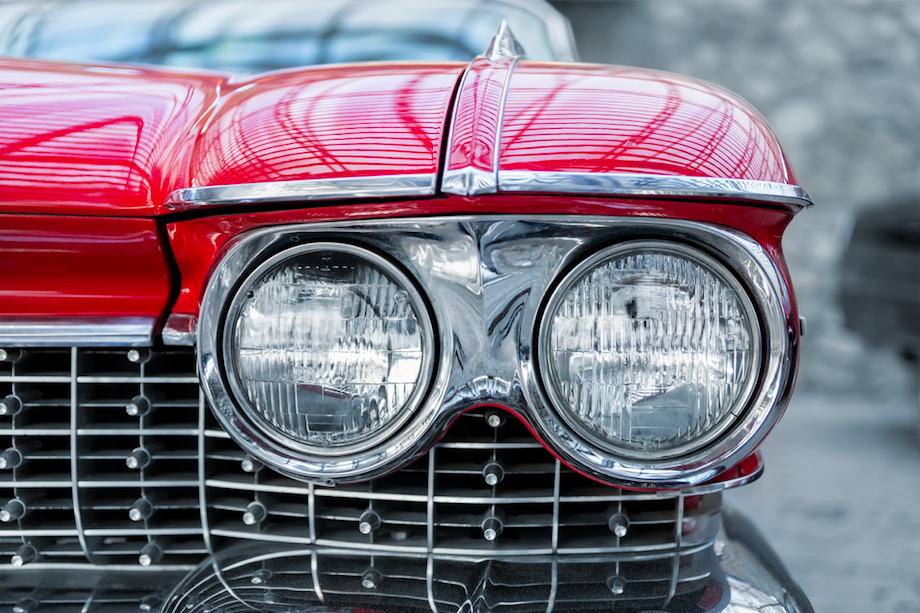 4 March Break Activities To Do In Durham Region
Let's spice things up this March Break and experience some adventure—it's close to home when you live in Durham Region. Keep Spring Break lively with some of these memorable activities; there's an adventure to suit every member of your family, no matter what age or generation. These aren't your run-of-the-mill amusements either: you can ride on a tank, meet Lighting McQueen, or skydive! Here are our top 4 March Break activities to do in Durham Region.
Visit The Canadian Automotive Museum In Oshawa
The Canadian Automotive Museum is the place to go to brush up on your automotive history and see the country's most significant collection of Canadian-made cars. Many were built right here in town by General Motors Canada and one dates back to 1898! Wander through the galleries spread across two floors, both the permanent collection and the three current exhibitions: Oshawa's Automotive Community, Lightning McQueen, and Canada's Car Stories. Listen to the audio tour, get your picture taken with the full-scale model of Disney's Lightning McQueen, and take part in fun family activities and crafts.
Attend March Break Tank School
You're guaranteed bragging rights with this one—talk about a unique experience! Sign up for March Break Tank School at the Ontario Regiment RCAC Museum and ride on an actual military tank. This incredible museum shares the history of the Ontario Regiment and has over 100 operational military vehicles, including jeeps, trucks, and tanks on display. It's the largest collection in North America and it's right here in Oshawa. Tank school attendees will have the chance to get up-close with these impressive military vehicles and learn about the tools and equipment needed to make them work—as well as what it is like to be a member of the Tank Crew. This attraction is super affordable at just $10 for a weeklong pass or you can buy a general admission ticket and visit for a single day.
Get Creative!
Include some creativity in your March Break plans with a visit to Crock A Doodle in Whitby. Spend a couple of hours painting pottery in the company of friends; it's a relaxing activity where you can express your artistic vision. A big part of the fun, of course, is deciding what piece of pottery you'll buy and the colour palette you'll use. We recommend taking a sneak peak at their online store in advance to help narrow down the many delightful choices. Reservations are definitely recommended, though you can drop-in anytime.
Get Active
Depending on the mix of ages and interests in your crew, any of the following suggestions are bound to be a hit. Younger kids are sure to love a fun-filled afternoon at Putting Edge in Whitby, where they have glow-in-the-dark mini golf and a bustling, colourful arcade. Tweens and teens will enjoy some old-fashioned amusement at the Ajax Bowling Centre and will happily wile away the hours at Playdium, with its wide array of video games, arcade games, and virtual reality. Teens looking for an adrenaline hit should check out iFLY Whitby Indoor Skydiving or tackle the slopes at Lakeridge Ski Resort, where the whole family can spend the day skiing, snowboarding, or snow tubing.   
These are just a few of the possibilities for adventure here in Durham Region this March Break. Thanks for reading and don't forget to follow the Medallion blog for more tips on great local attractions the whole family will enjoy.
Looking for a rental apartment home? Visit our website at medallioncorp.com for the perfect place to call home.