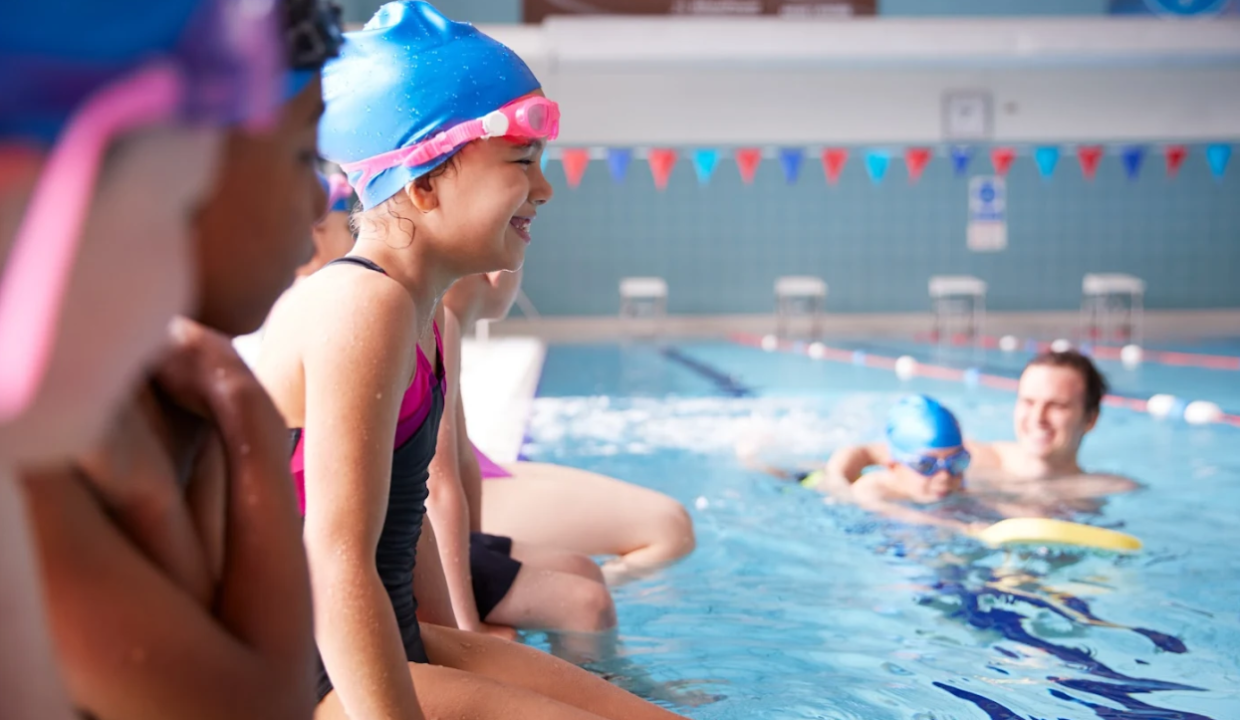 Great Neighbourhood Features Near 3400 Weston Road
3400 Weston Road is just west of Highway 400 and a bit south of the intersection at Weston Road and Finch Avenue West. The area is home to several residential buildings, as well as a wide selection of shops and businesses. You'll find lots of places to eat and do your daily errands. Here we've rounded up just a few great neighbourhood features you're sure to enjoy.
Fitness Facilities
If living an active lifestyle is important to you, there are two fitness facilities close by that you should know about. The North York Emery Swimming Pool is a public pool where you and the family can take swimming lessons or enjoy a recreational swim. Habitant Arena is an indoor rink with public skating times, figure and ice skating lessons; they also have youth and adult ice hockey programs and leagues you can join. Their Learn to Skate programs are available for all ages.
Health And Medical Resources
Having access to medical care is essential; having doctors and other medical professionals working in your own neighbourhood only adds to the level of care you can receive. The Finch-Weston Health Centre has a doctor with his own medical clinic on site, conveniently located just steps from 3400 Weston Road. For your eyewear needs, there's an Ashley's Optical where you can get eye exams done and purchase prescription glasses and contact lenses.
Several Great Restaurants
There are lots of places to dine in or pick up tasty food nearby. Some of our favourites include Caribbean Queen Jerk, Adel's Kitchen, Pho Dau Bo and La Cubanita. These are all establishments you can walk to and they're just steps away! This is just a small sampling of the offerings that are available; there are several cuisines to choose from so you will always have something new to try.
Outdoor Recreation
If you love to spend time outdoors, you'll love the area near 3400 Weston Road. The stunning Humber River Recreational Trail is nearby, as is Emery Creek, which winds throughout the neighbourhood. Along the creek you'll pass Lindylou Park and Saint Lucie Park. Follow the trail to the West Humber River bridge and pond. You can enjoy the scenery year-round in this little enclave which offers several parks and play spaces for young ones.
Furniture Shopping
If you need any furniture pieces to spruce up your apartment, there are a couple of spots in the neighbourhood that are worth checking out. Mid Century Modern Toronto restores teak, walnut, and rosewood furniture at prices that are between 50 and 70 percent off retail. Choose from tables, desks, shelving, sideboards, and credenzas. At Paiano Upholstery they bring old pieces back to life, refashioning chairs, footstools, sectionals, sofa beds, and sofas. Knoll North America is also worth a visit; they do modern, upscale pieces that look great in any room.
With all of these amenities close at hand you're sure to enjoy living at 3400 Weston Road. Thanks for reading and don't forget to follow along with the Medallion blog for more tips on how to make the most of your local neighbourhood.