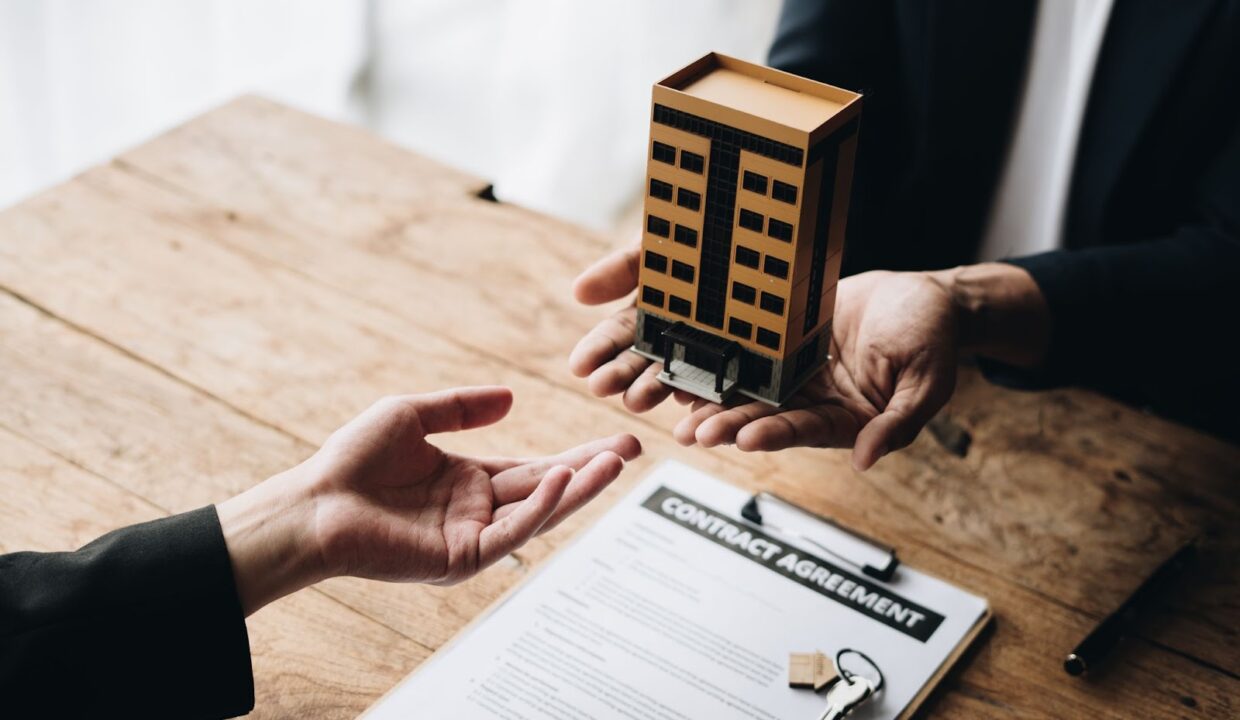 Navigating the Rental Application Process in Ontario and What You Need to Know
Renting a home or an apartment for the first time can be overwhelming and if it's your first time, it can be even more so. Finding the right property is just the first step, what follows is the rental application process which can be pretty overwhelming if you're not well prepared. From gathering the necessary documents to negotiating the lease terms, there are various factors to consider, and we're here to help.
On that note, let's go over some of the most important things you'll need to know before you get started!
1. Standard Ontario Lease Agreement
The standard Ontario Lease Agreement is a legally binding document that outlines the terms and conditions of a rental agreement between a landlord and a tenant. Regulated by the Residential Tenancies Act (RTA), this document is designed to protect the rights of both parties involved. Some common examples of terms can be the occupancy limit, length of tenancy, house rules, repairs and damages, etc.
2. Credit Report
This document provides information on an applicant's credit score, any financial obligations, and overall credibility. It's a token of assurance for the landlord that the applicant will be able to make the rent in a timely manner. As such, it's important that you maintain a good credit score and keep an eye on it too. You can check your credit score through your mobile banking app with ease. However, with Medallion you don't have to worry about getting your own credit report as they run their own credit checks!
3. Proof of Income
Proof of Income is a document or a set of documents that demonstrate a person's ability to pay rent. Some of the most common forms include pay stubs, bank statements, a notice of assessment (taxes), and an employment letter. It is important for you to have that handy as it can impact your chances of securing a property.
4. 'First and Last'
'First and Last' refers to the amount a tenant pays at the time of signing the official lease which includes the rent amount for the first month of your tenancy and the last, i.e. rent amount for two months. This gives your landlord a sense of security that you will be able to make rental payments on time.
5. Tenant's Insurance
A tenant's insurance provides coverage for liability protection in case someone is injured on the property or additional living expenses if the tenant is unable to live in the rental property due to damages or repairs. It can be obtained from any insurance company or added to the car insurance policy.
If someone you know is looking for an apartment, be sure to share this article with them so they're well-informed. Keep coming back for more such content, and a happy apartment hunting to you!