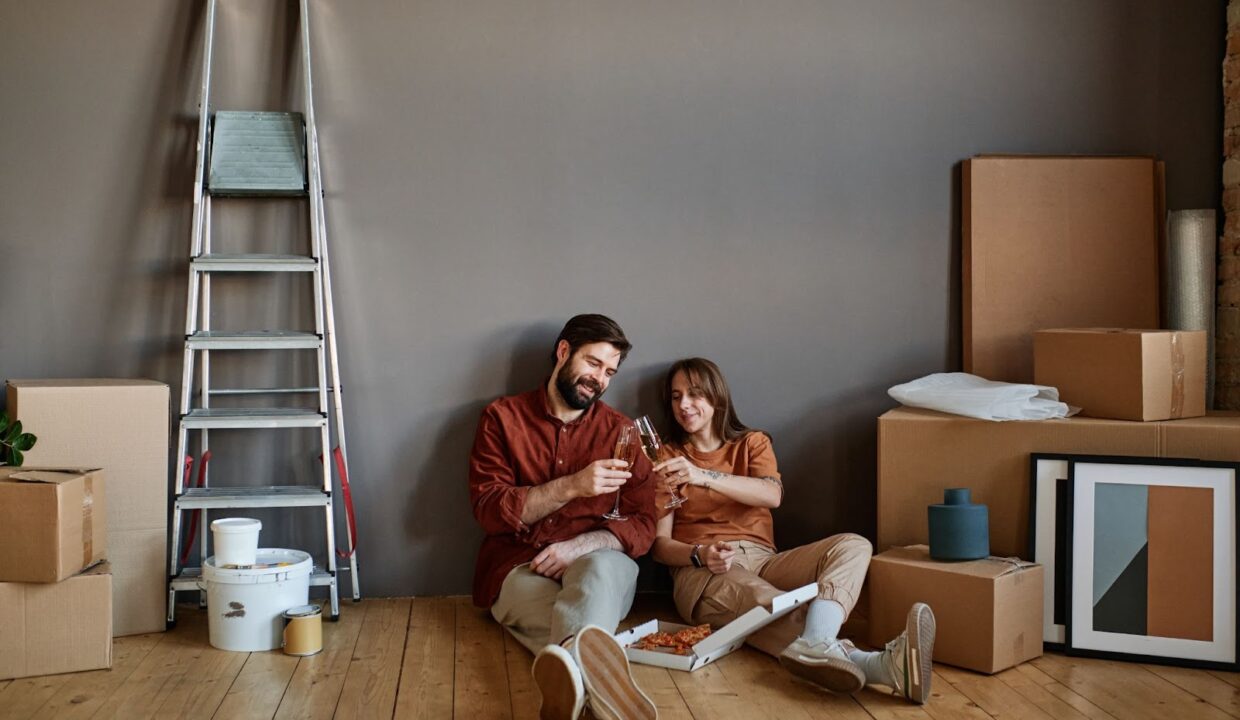 The Summer Rental Market: Why the Summer is the Best Time to Find Your New Rental
When you're on the lookout for a new home, you want to find the one that feels right for you because home really is more than four walls. Having an ample number of options available during your search can play an important role. As such, May to August is the best time to be looking for a new place AKA "peak rental season". On that note, let's take a deeper look at why summer is the best time to find your new rental!
Life Changes
Summertime is beautiful and tends to be inviting to so many important life changes.  One pivotal aspect that often shapes these changes is the school calendar. New graduates tend to embark on new journeys, moving out of their parent's home or away from school and starting the next chapter of their lives. The summertime provides families with a less disruptive opportunity to relocate, aligning seamlessly with the summer break and minimizing interruptions to their children's education.
Weather
Life in Canada during the winter months is no joke! Just on a practical basis, people tend to avoid moving during winter as opposed to moving during summer, which is way more convenient. Icy roads and sidewalks, heavy snowfall, and plummeting temperatures make for an interesting moving experience, to say the least. For landlords as well, fixing up a new unit or getting a renovation job done can be difficult during the snowy season.
Exploring Your Neighbourhood
With longer days and pleasant weather, summer is the perfect time to explore your new neighbourhood and connect with people. Strolling through tree-lined streets, cycling along scenic paths, or hosting a housewarming with your new neighbours – all of them make for great ways to get settled in.
The Industry's Role
Since it is the most convenient and preferable time to move during the summer months, real-estate companies like Medallion tend to have their projects slated for summertime move-ins. This gives people more options to choose from, and furthermore, increases the probability for people to find the home that feels right for them. Our latest project, Emery Crossing, is a master-planned community at Weston and Finch. It's a new build that's now leasing! With a September move-in, you'll be able to secure your move-in date ahead of time which would certainly give you peace of mind, and time to prepare!
Well with all that being said, summer is upon us and so is the moving season. Check out our master-planned community, Emery Crossing to call your new home! Or, visit our website at medallioncorp.com to explore more great rental options.