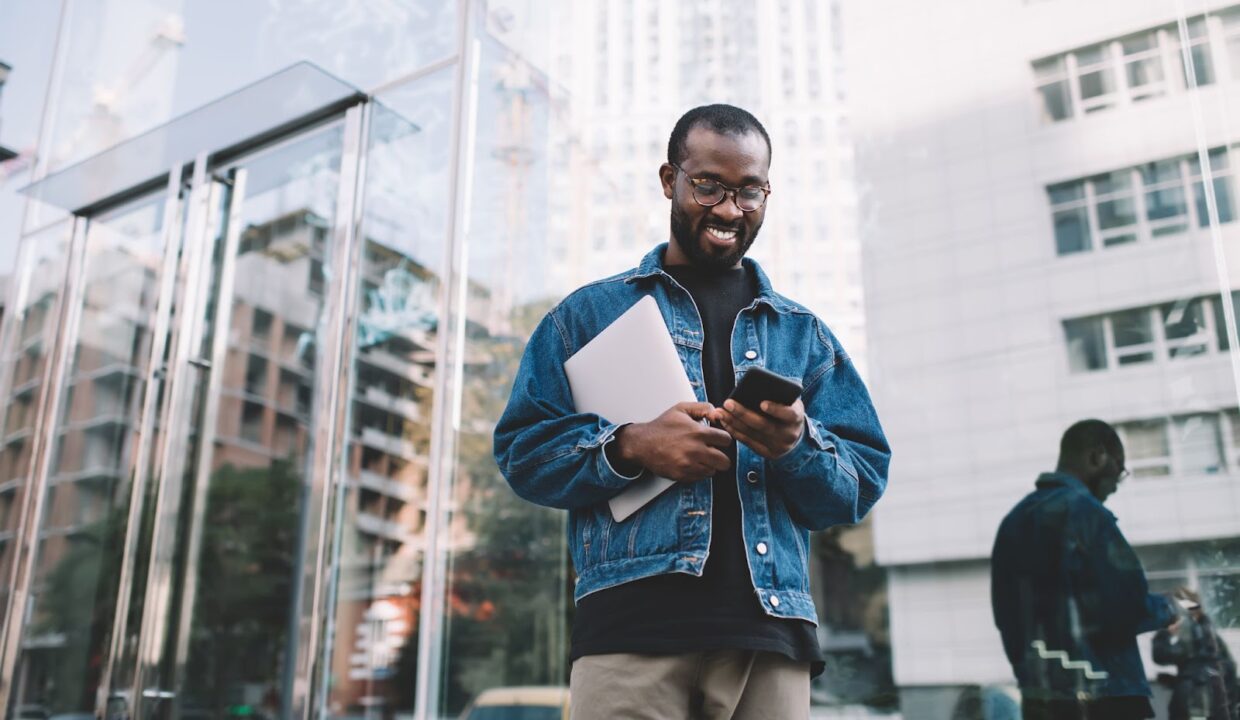 What is the My Medallion App and How to Use It
Mobile apps have revolutionized how we live our lives, making it easier and more convenient to carry out daily tasks. They save us time and the need for physical paperwork making our lives all the more efficient. And that's precisely why we're pleased to introduce the perfect rental app for our residents – My Medallion App. As a tenant, this app streamlines your life and makes your tenancy easier, and stress-free. While designing the app, we made sure that it's easy to use, simple, and clean so it can be a useful tool for people of all ages and backgrounds, regardless of their technical expertise.
On that note, here are some of the app's key features that can make living at Medallion even better.
Paying Rent
You can add a payment method and pay your rent every month through the app with ease. It eliminates errors and makes the whole process seamless!
Submit & Track Maintenance Requests
Under this section of the app, you can create maintenance requests with just a few taps. Once a request has been sent, you can track the progress through the app. This eliminates the hassle of finding the right person to reach out to and following up on the progress.
Book Amenities
Be it the multi-purpose room, recreational spaces, fitness center, and management office – you can book amenities via the app with ease!
Documents & Information
Under this section of the app, you can access your information and relevant documents as a tenant. It provides you with the ease of having all necessary documents in one place, should you ever need them!
The My Medallion app is available on the App Store, Google Play Store, and can also be accessed through the online portal. To learn more about the app you can watch this video.