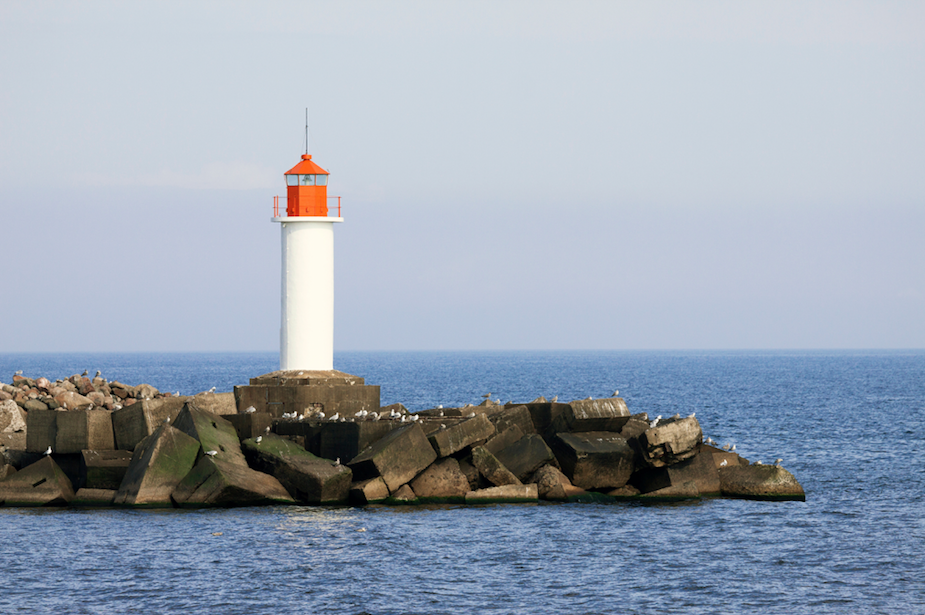 3 Long Weekend Getaways Near Toronto
It's time to start planning a few getaways this summer. Make the most of the warmer weather and head out of town to do some exploring, soak up the sun, hike, bike, swim, and stroll through the shops. If you were hoping to get away but aren't keen on spending too much time in the car, we've rounded up a couple of great destinations that are within easy driving distance to get you started. These three long weekend getaways near Toronto each have their own vibe and offer something for everyone.
Port Hope
About one hour and 10 minutes west of the city, you'll find Port Hope, a picturesque resort town with a beautiful beach, pier, lighthouse, and scenic views. That's the big draw here, and it's a place you'll be in no hurry to leave. Within walking distance are several shops and restaurants, so be sure to hang out and extend your time here, so you can soak in the atmosphere at different times of the day. Take a heritage walking or driving tour, a fresh food guide tour, and follow the barn quilt trail. You'll also want to check out the local architecture and don't forget a visit to the farmers' market!
Collingwood
The town of Collingwood is about two hours' north of the city, on Nottawasaga Bay and at the southern point of Georgian Bay. While it's well known as a popular ski resort in the winter, it has just as much to offer (if not more!) in the summer months. The town is filled with numerous shops, restaurants, hotels and rentals—you can find accommodations of every type here—from Blue Mountain Village to downtown Collingwood and all along the waterfront. If your stay includes a Sunday night, check out Classic Movies on the Bay, a series of free outdoor films. There are lots of other little neighbouring towns to explore while you're there, so be sure to drop in on Wasaga Beach and Thornbury too.
Prince Edward County
A comparable drive, this time heading east, is Prince Edward County, a beautiful island in Lake Ontario. The area has become super popular in recent years and for good reason: it is full of award-winning wineries, chic lodgings, farmers markets, artists' studios, and a bustling culinary scene. Oh, and of course there is the charming town of Picton and the sheer magnificence that is Sandbanks Provincial Park. Those too-good-to-be-true snaps you've seen of rolling sand dunes and crystalline water? That's Sandbanks. You'll want to be outdoors as much as possible here, so plan your itinerary around the local beaches (and the impressive 800 km of shoreline) and explore the many hamlets and villages, each of which has its own unique character.
You truly can't go wrong with any of these options as a long weekend getaway destination; each offers everything you could need for a relaxing and entertaining mini escape from the city. Thanks for reading, and don't forget to follow the Medallion blog for more great road trip ideas.