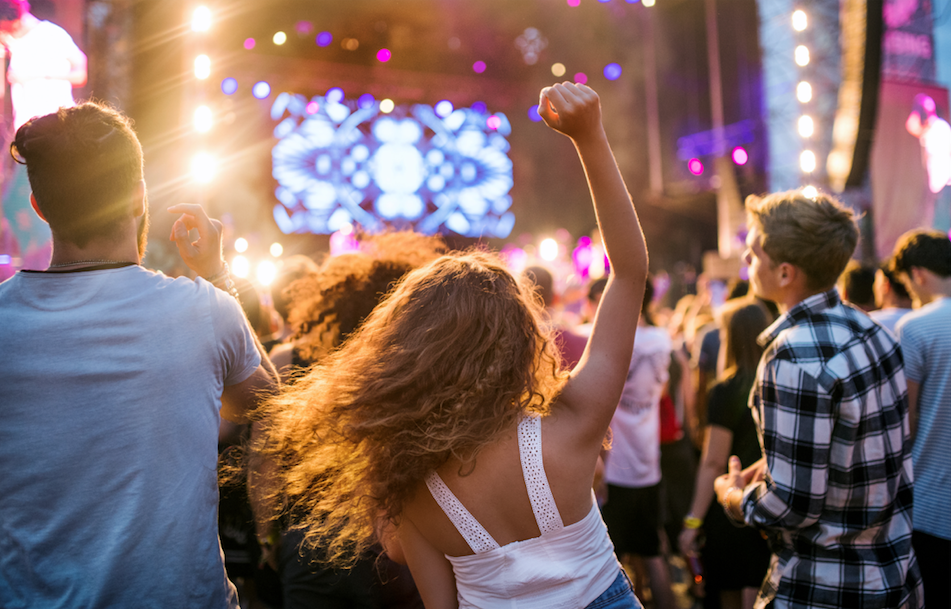 4 London Summer Events To Look Forward To
At last, summer is upon us and with it the season of outdoor festivals! There will be several great events taking place this year in the city of London and we've rounded up a few of the ones we're most excited to attend. They're all celebrations—whether of culture, food, music, art, or a combination of the above. Here are 4 London summer events to look forward to.
The London Multicultural Festival
The London Multicultural Festival takes place in June at the popular Covent Garden Market Square downtown. This free family-friendly event promises to highlight the diversity of London and the surrounding areas by featuring food, performances, and displays from groups of varying ethnicities. The festival is put on by the London Multicultural Community Association, a not-for-profit group that is dedicated to promoting London's diverse communities.
The London Beer Fest
Enjoying a drink outside is one of the ultimate summer pleasures and at The London Beer Fest beer lovers in particular will be very happy indeed. This year's festival draws 19 Southwestern Ontario craft beer brewers, as well as artisanal food vendors, and live local musical acts. There will also be a cidery/winery booth, cocktails, games, and karaoke. Held at the end of June at Covent Garden Market, the event is free, brought to the city by the folks at Stereo Caliente Entertainment. 
Home County Music & Art Festival
In mid-July, be sure to head over to the Home County Music & Art Festival, where there will be, yes, music (see Canada's best roots, traditional, and indie folk/pop acts), art, and lots of delicious dishes to sample with over 30 different food vendors. There will be more than 100 juried artists and craft artisan vendors all in one place, so you can browse and shop to your heart's content. Visit the creative roots tent, the local craft beer garden, and the emerging artists' stage. This year marks the 47th anniversary of the festival, which is held in downtown London's Victoria Park. Admission is by donation.  
TD Sunfest
If the name TD Sunfest doesn't tempt you, maybe its promise of world music and culture will. Come see more than 35 of the top world music and jazz headliners from all over the world, as well as more than 225 unique food, craft, and visual art exhibitors. Over the years, Sunfest has showcased international musical acts from nearly every region, including Africa, Asia-Pacific, Latin America, the Caribbean, Europe, the Middle East, and First Nations territories. This event is held in London's Victoria Park.
Checking out any of these London summer events is sure to be a highlight of your summer. Thanks for reading, and don't forget to follow the Medallion blog for more great summertime happenings.