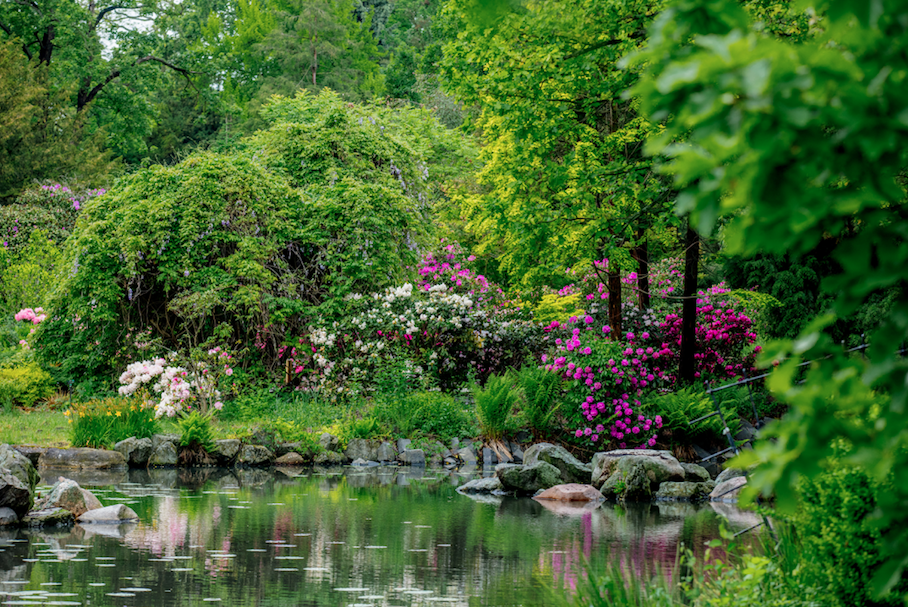 4 Reasons To Live At 59 Ridout
The City of London has so much to offer, from natural beauty and an abundance of green space to a bustling downtown. There are lots of opportunities to get active and enjoy the outdoors here and an array of cultural offerings to choose from. Of course London is also known for its many educational institutions, and yet there's even more that draws folks to the city. It has great, amenity-rich rental accommodations too, so you can truly make the most of your time here. Here are four reasons to live at 59 Ridout.
You're Within Easy Walking Distance Of Great Food Establishments
At this location, you are within easy walking distance of a number of great food establishments and restaurants. Just blocks away are the Black Walnut Bakery Cafe, The Sweet Onion Bistro, The Old South Village Pub, Plant Matter Kitchen, and Pizzeria Madre. And that's just a sampling of the most conveniently located dining establishments; you're also really close to downtown London and Covent Garden Market, where the cafes, restaurants, and range of fresh food purveyors are endless. 
You're Surrounded By Green Space
It's always a huge benefit having green space nearby to can get out and stay active throughout the changing seasons. Fortunately, London is blessed with a number of scenic spots that also happen to be located close to 59 Ridout. Nearby are the Thames River, Thames Park (which also has a beautiful outdoor community pool, children's playground, and splashpad), Ivey Park, and River Forks Park, which are ideal spots to walk, hike, explore, run, bike, or even just relax and enjoy a picnic.
Proximity To Numerous Post-Secondary Institutions
London is of course known for its many post-secondary educational institutions, including not only Western University but a number of popular colleges as well. Fanshawe College, College Boreal, and Westervelt College London are all located closeby, with short commutes. 59 Ridout is on a main bus route so getting around town is really easy, whether you're travelling to school, work, or points beyond. 
Close To The Victoria Hospital Complex
The location of 59 Ridout is particularly convenient for healthcare workers and any students planning to work in medicine, nursing, or the allied health professions. Victoria Hospital is just a few blocks away, which makes doing placements, internships, working shifts, or volunteering to get experience easy to do. The complex is just a six-minute drive away or a 15-minute commute by transit. Of course, being this close to quality medical facilities is always a selling point at any age, whether you happen to work there or not. 
These are just some of the many reasons to live at 59 Ridout; the surrounding neighbourhood offers everything you could need. Thanks for reading, and don't forget to follow the Medallion blog for more great tips on living and renting in London.