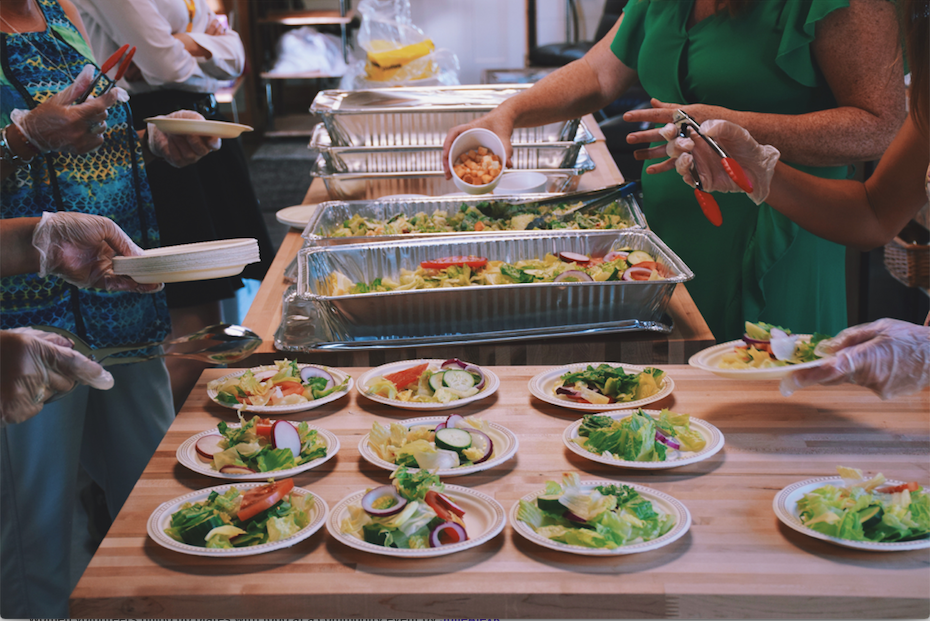 4 Winter Self-Care Tips And Ideas
This winter, why not set a goal to engage in some self-care? Take advantage of the slower rhythm of the colder months to focus on your wellbeing, in whatever ways that are most meaningful to you. If you experience a dip in energy, find yourself less interested in going out, or feel less productive at this time of year, creating a plan can help you turn things around. Here are our top 4 winter self-care tips and ideas to get you started. 
Stay Active
Regular movement is key and offers multiple benefits: it can improve your quality of sleep, increase your energy levels, and help to regulate your moods. Many also find that it boosts their productivity, allowing them to get more done—often more efficiently. If you like to track your steps, you can aim for a specific daily step count, or try elevating your heart rate for a certain amount of time daily. Others might want to try racking up a set number of kilometers on the treadmill or bike. According to the Government of Canada's Healthy Living recommendations, adults between the ages of 18 and 64 should aim for 2.5 hours a week (30 minutes of exercise, 5 days a week) of moderate to vigorous aerobic activity. The University of Ottawa Health Institute and HealthLink BC offer great resources that will help you determine appropriate exertion, or effort during exercise, and target heart rate!
Have A Passion Project
Having a creative outlet that is completely separate from work is not only healthy, but it can also be quite enriching and fulfilling. If there's something you love to do, whether it's a new interest or an old hobby you'd like to start up again, devote some time to cultivating it. Maybe you have an interest in photography, writing, cooking, painting, playing a musical instrument, or tackling DIY home improvement projects. If you're self-directed, you can pursue this craft alone; for added inspiration and some camaraderie, you can join a class or a group meet-up to develop your talents among other like-minded folks. Check out this post from Tinyworkshops or this post from Domestika. Tinyworkshops has a list of 121 hobbies (with plenty of resources and links), and the one from Domestika features hobbies that are completely free!
Reach Out
We could all benefit from deeper social connections, so strengthening your existing friendships (and maybe making a couple of new ones) is a great goal to work towards this winter. Make a point of meeting up with friends and family in person on a regular basis; schedule your get-togethers, put them in your calendar, and follow through on your plans. Most of us have at least a little more free time in the colder months and would welcome more chances to meet face-to-face with our closest friends. Make an effort to stay connected this winter and to reach out to the people who are most important to you.
Volunteer Your Time And Talents
If you're able to share some of your time this winter, why not lend a hand and help out a worthy cause that is close to your heart? If you're not sure where to start, check out the volunteer listings at Volunteer Toronto or Charity Village for inspiration. If you look for opportunities close to home, you'll have the chance to learn more about the issues affecting your community and you can meet others who live nearby who are also dedicated to making a difference too. You might be surprised at the range of opportunities and flexibility offered; while most positions are in-person, there are also remote or hybrid options available.
Following any of these tips can help keep your energy and spirits up this winter. 
Looking for a rental apartment home? Visit our website at medalliondevelopments.com for the perfect place to call home.
Thanks for reading and don't forget to follow the Medallion blog for more self-care ideas.