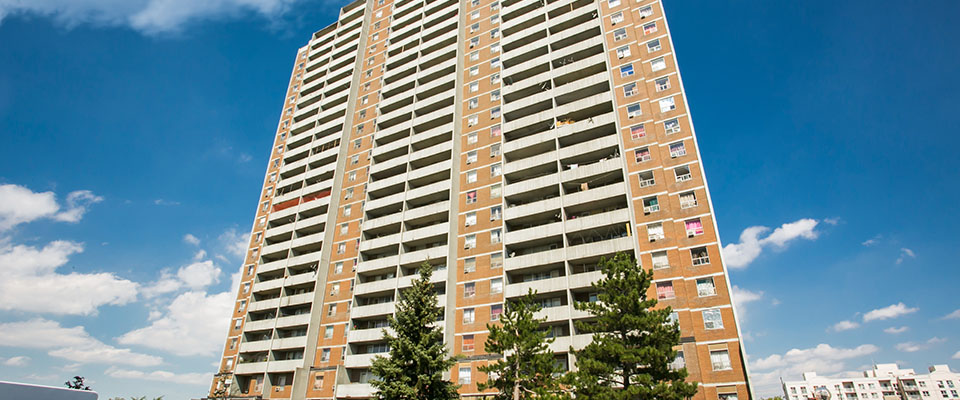 5 Examples Of Revitalization In The Finch And Weston Area
One of the city's most vibrant neighbourhoods will soon be benefiting from some major upgrades. There are a number of exciting revitalization projects in the works for the Finch and Weston area. These include transit, the arts, and retail, to name just a few. Read on to learn more about five examples of revitalization that are soon to come in the Finch and Weston area.
The New Finch West LRT Line
Improvements to transit infrastructure are always great news for neighbourhoods, especially when it means an area will have its very own LRT station. The planned Emery LRT station will be located right at the intersection of Finch Avenue West and Weston Road, part of the new Finch West LRT line. This will help the community immensely by making it much easier and more efficient to get around, whether for work, school, or recreation. It will also grant residents greater access to other parts of the city.
Jane and Finch Community Hub And Centre For The Arts
The future Jane and Finch Community Hub and Centre for the Arts will be built at 2050 Finch Avenue West, located on the boundary of the Black Creek and Glenfield-Jane Heights neighbourhoods. Residents can expect an array of arts, recreation, and cultural programming to be offered here, which will only further add to the creativity, health, and vibrancy of the area. The centre is expected to be a big draw and services will be available for all ages.
Public Parks
The area will also see an increase in the amount of green space available. There will be a 1,100 sq m public park, as well as 5,610 sq m of privately owned publicly accessible space for all to enjoy. This mixed-use, master-planned community will also see improvements in the connections between its many important elements: housing, retail, transit, and public parks. The park and surrounding outdoor spaces will be designed with input from the community, include a number of pedestrian pathways, and will present a number of exciting programming possibilities.
New Retail
The revitalization proposal will see over 1,200 sq m of retail space added to the southeast corner of Weston and Finch. Which retailers would you like to see opening up shop in the neighbourhood? The community's input is welcome, so please feel free to share your thoughts. These establishments will make a nice addition to the area and will make it even more convenient for residents of all ages to be able to buy what they need close to home.
Essential Rental Housing
There is certainly an immense need for more rental housing in the city of Toronto. The current proposal will create more than 2,200 purpose-built rental units to an area of the city that will also be well served by the Finch Weston LRT line. The intersection will be easy to navigate thanks to a series of pedestrian pathways and a new driveway that will improve vehicular access. There will also be indoor and outdoor amenity space, daycare space, and bike and vehicle parking onsite.
Learn more about the exciting plans that are in the works for this dynamic area. Thanks for reading and don't forget to follow the Medallion blog for more information on the latest revitalization projects in the city.