8 Ways To Support Local Toronto Businesses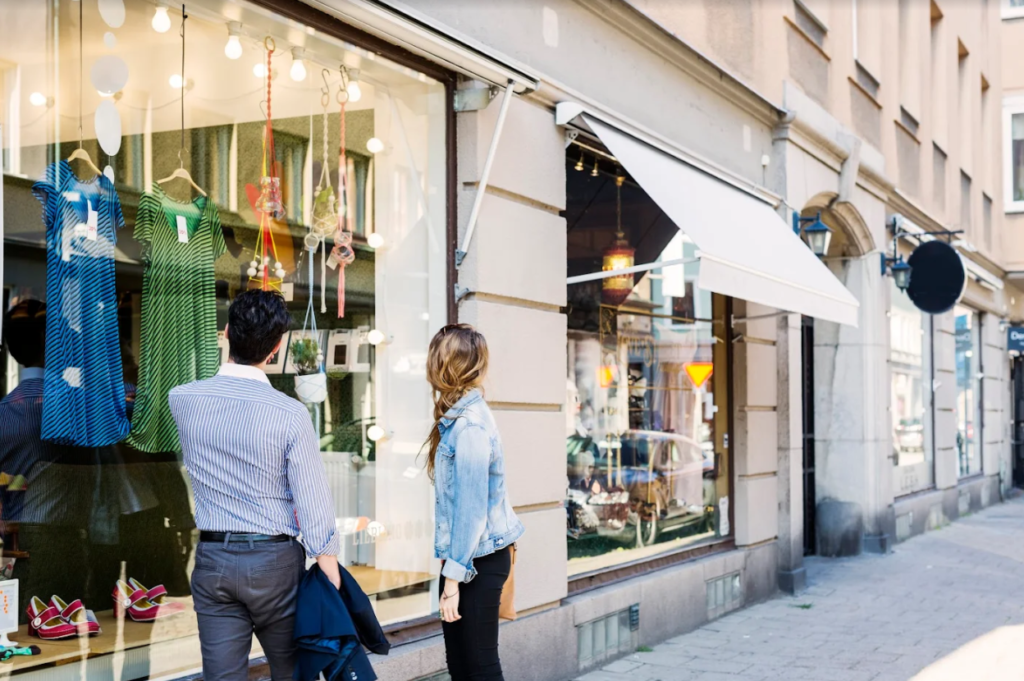 It's been a rough year and (almost) a half for businesses. After months of closure, stores are finally back open and they can really use our help in getting back up and running. In that spirit, we've put together a list of 8 ways to support local Toronto businesses; we hope these will inspire you to shop thoughtfully and well.
Buy Local And Independent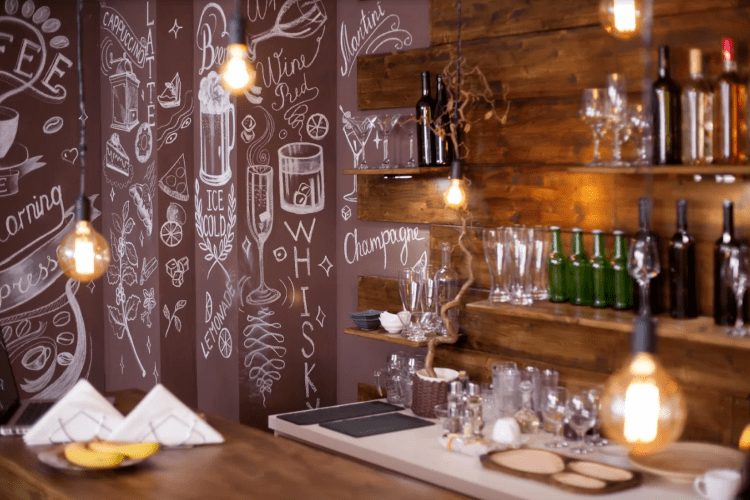 Smaller, independent shops were hit hardest by the pandemic. That's why they're the first place to go now when there's something you need. The big box stores will always be there, but the local independent spots in your area rely on steady support from their friends and neighbours. Aim to buy as much from your list as possible from these cherished spots; it's an easy adjustment we can all make to our shopping habits, and one worth keeping.
Shop Your Values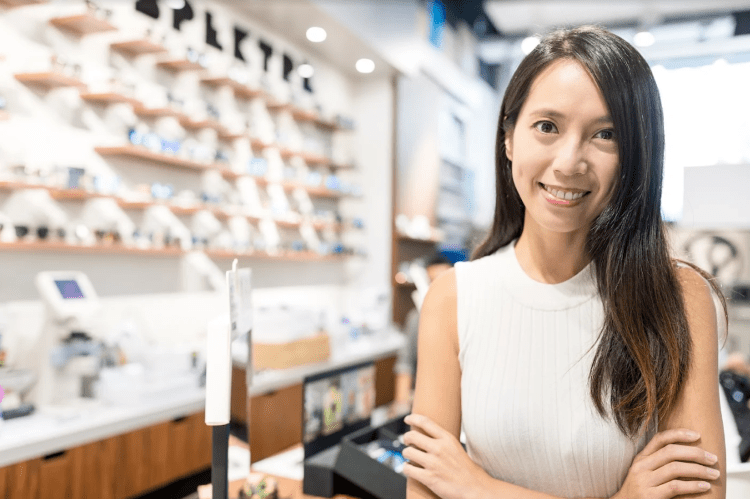 Give your hard-earned dollars to businesses that have a mission you can support. Shop sustainable/green, locally made, fair trade, female-owned—or any combination of the above. Finding products you love that also make a statement about your personal values is the ultimate shopping experience.
Support Businesses' Online Shops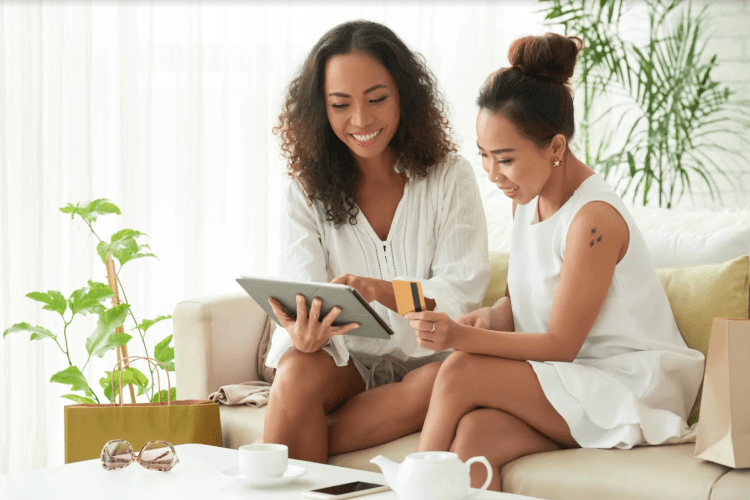 Many smaller enterprises may not have had much of an online presence prior to the pandemic, but they certainly shifted quickly to establish one. With their online shops up and running, take advantage! Another way to help business owners retain more of their profits is to think twice about your shipping arrangements. If you can, choose curbside or in-store pick-up and save the courier or mailing charges and delivery fees.
Actively Seek Out New Businesses To Support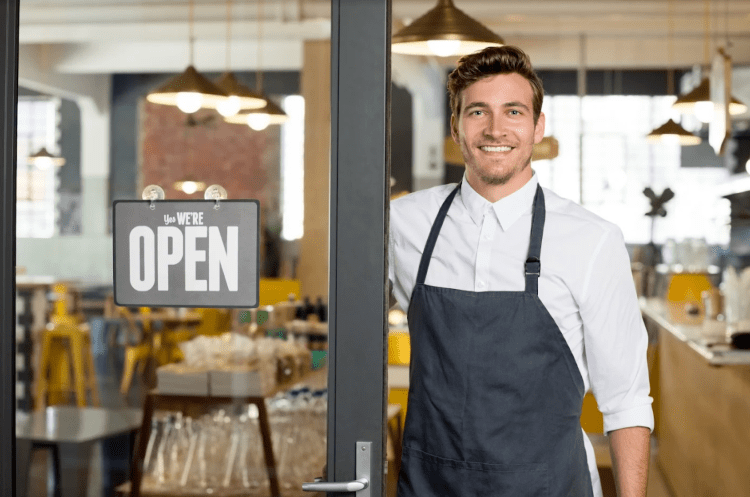 One of the most fun parts of finally getting back to shopping in person is venturing into new stores or those that are simply new to us. You're likely to discover a new favourite haunt and this can help expand the roster of businesses you patronize. A surprising number of new businesses, restaurants, and services launched during the pandemic; by getting out and giving them a try you are supporting their fearlessness.
Buy Gift Cards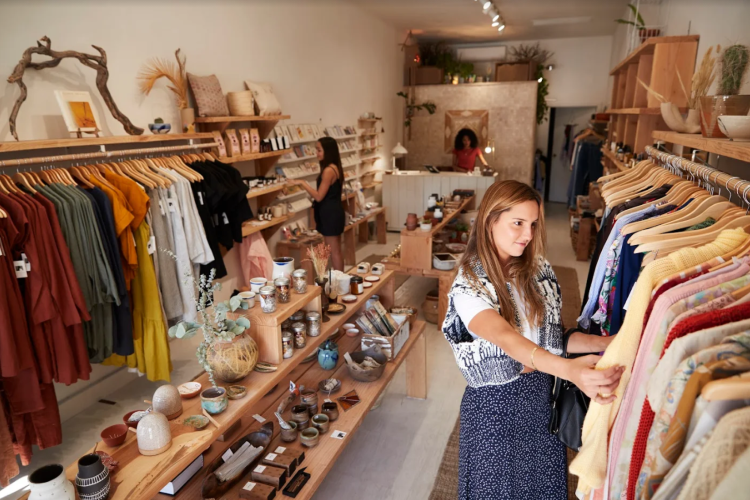 You may not need a particular item or service right away, but you can still show your support for a Toronto business. Buy gift cards to either give out as gifts now or to redeem yourself later on in the year. Gift cards give restaurants, boutiques, and services immediate cash flow, which is something businesses of every stripe would appreciate right now. It's also a great show of support and confidence for the business owner.
Spread The Word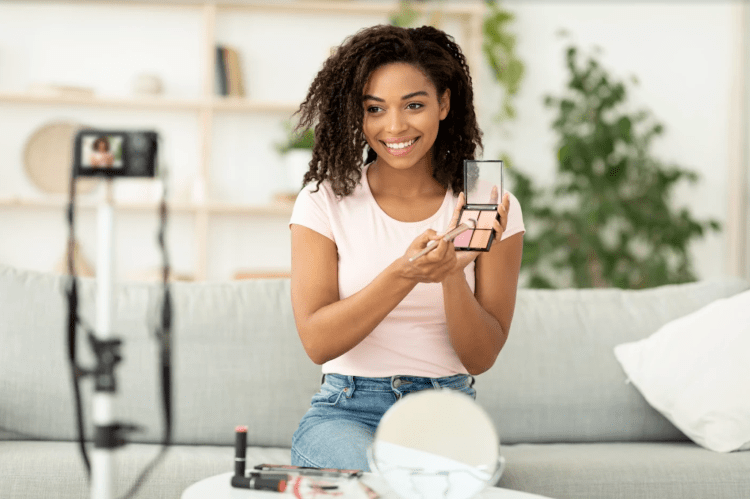 Busy making new discoveries? Don't forget to share them! Use social media to share your enthusiasm about favourite existing spots or brand new gems. Don't assume that everyone else already knows about a business or service; think about how much you'd appreciate hearing a ringing endorsement for a great spot you hadn't heard of. The better a cherished business performs, the greater the chance it will have longevity and be around to be enjoyed for years to come.
Write And Post Positive Reviews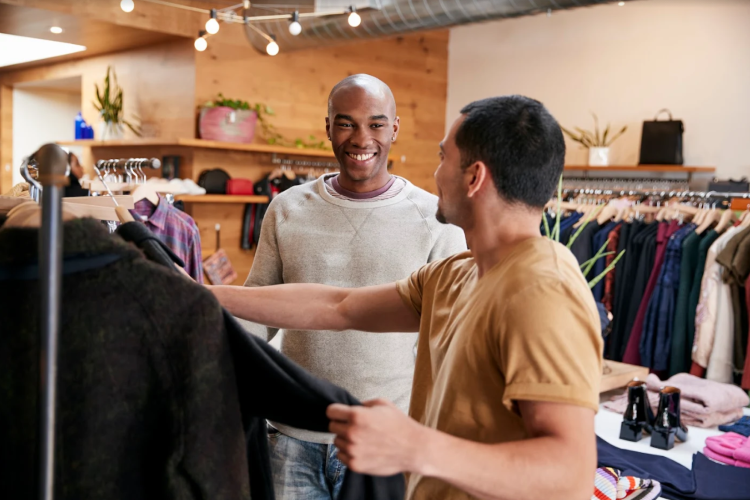 Honest and genuine positive reviews are worth their weight in gold to business owners. Since we're all in the habit of looking up businesses we're contemplating visiting, ordering from, or hiring, specific, detailed reviews can perform a really important function. A good review is a great shorthand for what a customer can expect and whether it's worth checking out or moving on. If you've ever benefited from reading a stranger's thoughtful review of a product, business, or service, why not do the same for someone else?
Support Any New Pivots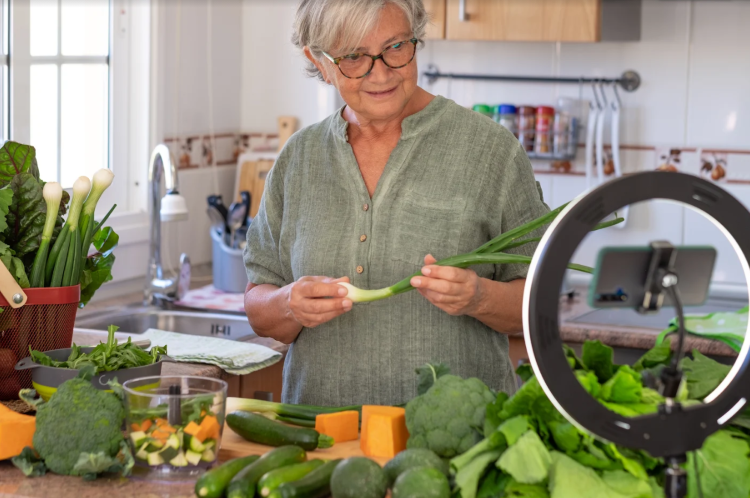 Many businesses made a few surprising pivots during lockdown and started up new branches of their existing operations. Bookstores started virtual book clubs, art studios began online art lessons, chefs unable to work in their restaurants or at catering gigs created virtual cooking demonstrations, and boutiques offered virtual shopping appointments. Lots of these great inventions continue to exist, as they've proven popular and brought in a wider audience, one that is no longer restricted geographically. Support these endeavours and attend! You can get a lot out of them and feel part of the larger community.
As you can see, there are countless ways to support local Toronto businesses; these are just a few and you're sure to have some great ideas of your own. Thanks for reading and don't forget to follow the Medallion blog for more tips on how to support hardworking businesses in the city.