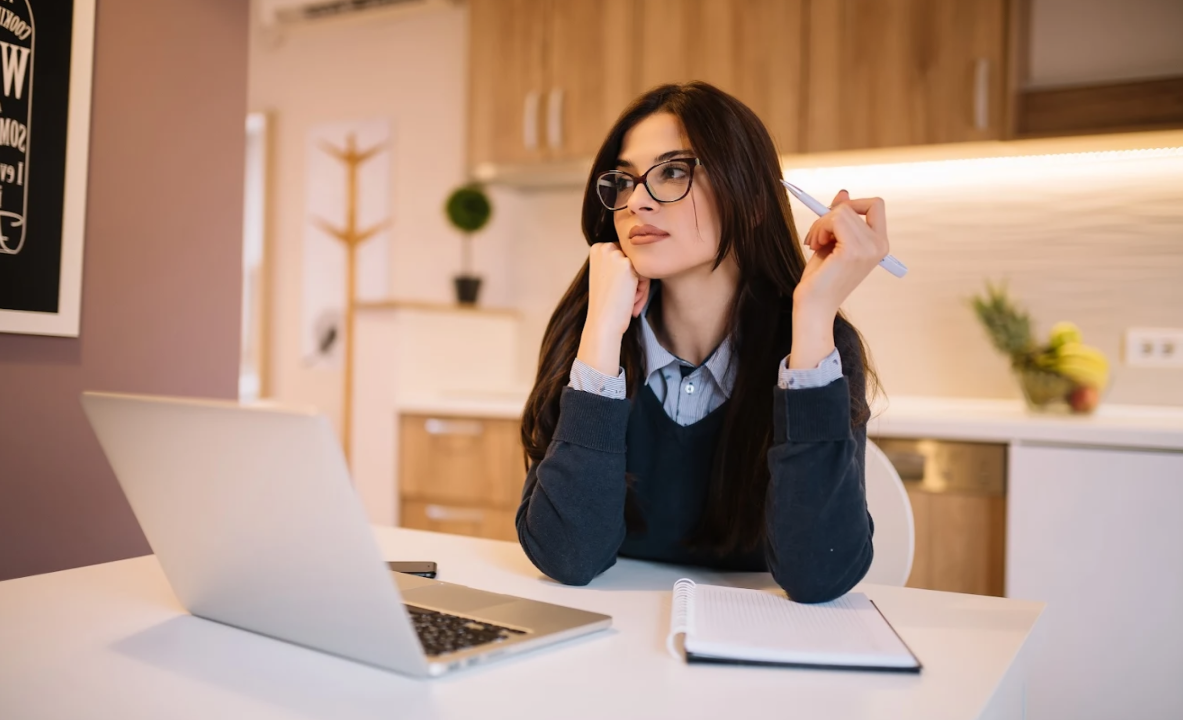 Benefits Of Living Off-Campus For Students
This time of year, students and their families are busy getting ready for the start of a brand new school year. For post-secondary students, this often means living on your own for the very first time. Whether it's your first year at college or university, or you're a seasoned pro, ready to experience a bit of adventure beyond residence living, there are so many benefits of living off-campus for students.
Larger Living Accommodations
As anyone who has lived in on-campus student housing knows, there's often not much room to work with and your day-to-day living quarters can be tight. When you rent off-campus accommodations, you get a lot more say in how much space you'll have. You can rent a much larger place than would ever be possible on campus, and you can even choose a suite with two or three bedrooms; you can live with roommates to share the expense and the experience.
More Privacy
Some prefer a bit more of a controlled environment and appreciate having more privacy than typical student housing. Off-campus rental accommodations offer just the solution; you can have your own private bedroom, where you can sleep and study in peace, as well as your own kitchen, bathroom, and living room. If you choose to live with roommates it can be the best of both worlds, as everyone has their own room to retreat to, but they can come together in the shared spaces for meals and hanging out.
Close To Campus, Yet In Your Own Space
There are so many affordable off-campus rental accommodations for students close to Toronto's colleges and universities that you can choose the one that appeals to you the most. You can get to school quickly via public transit, walking, or biking, and you can also leave campus behind at the end of a long day. It's the perfect way to balance the demands of school and the freedom of finally being able to live on your own; you are living downtown within close proximity of campus, but you've managed to carve out a little space for yourself too.
Access To Great Amenities
Living off-campus gives you access to even more amenities than the ones that are already offered by your school. You still have all of those to enjoy, but in addition you benefit from all of the extras that come with the building you're renting in and the neighbourhood it is situated in. Enjoy the restaurants, cafes, grocery stores, bars, shops, and services in your very own area; it might also be easier for you to find part-time work close to home.
Choice Of Neighbourhood
If there's a particular downtown neighbourhood you're drawn to, start by looking for off-campus rental accommodations there. That way you get to experience the school and the campus you love, as well as getting to know the ins and outs of a local neighbourhood you've been wanting to explore. You'll meet new people, support new businesses, discover area attractions, and get to live like a local.
These are just some of the benefits for students who are interested in living off-campus; you're sure to discover many more of your own. Thanks for reading and don't forget to follow the Medallion blog for more tips on off-campus living.