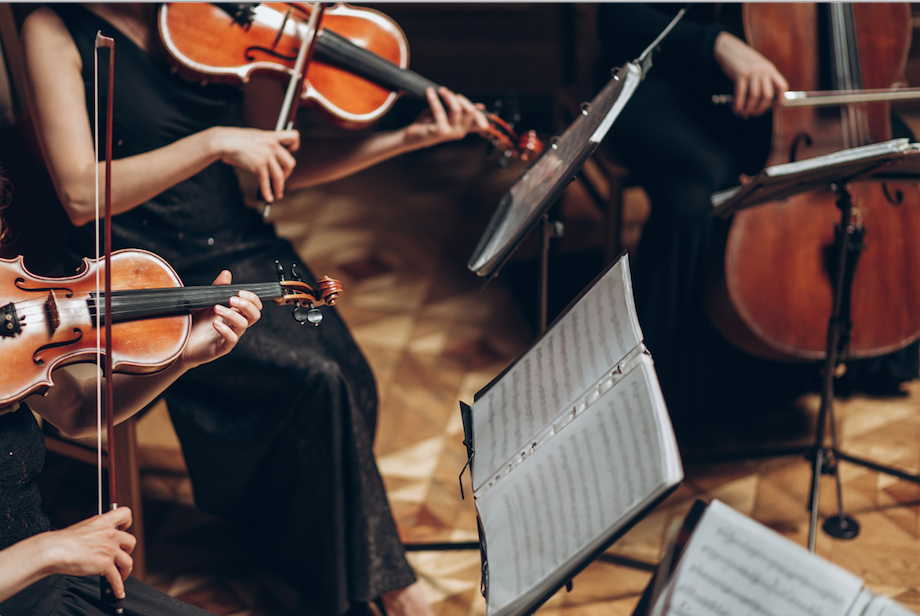 Explore Art & Culture In Toronto This November
This Fall there are so many great entertainment offerings to take advantage of. The city has come back to life and there is a full slate of performances across multiple genres to choose from. Take a friend to go see one of these exciting live events or tour a museum on a leisurely Saturday afternoon. Here are our top suggestions to explore art and culture in Toronto this November.
Go To The Theatre
Whether you prefer plays or musicals, or are a fan of both, there are some big-name productions coming to the city this Fall. The much-anticipated Harry Potter and the Cursed Child
is currently at the CAA Ed Mirvish Theatre. The play is based on a new, original story by J.K. Rowling; it promises impressive theatrical magic and lots of surprises. Another show all ages will enjoy is the direct-from-Broadway Mean Girls: The Musical at the Princess of Wales Theatre. See the characters you know and love not only come to life on stage, but sing and dance as well.
Take In A Concert
A number of musical acts will be in the city this Fall putting on live shows for their fans. Lovers of disco (and nostalgia) will flock to see Boney M at the Queen Elizabeth Theatre. Jessie Reyez will perform at HISTORY and Canadian band The Arkells will play the Scotiabank Arena. Italian rock 'n roll group Maneskin will also take the stage at HISTORY, Marcus Mumford will play Massey Hall, Matthew Good will be at the Danforth Music Hall, and you can catch The Offspring at Scotiabank Arena. With such a wide range of musical offerings, there is something for everyone this November.
See A Famous Chef Live
Foodies might relish the chance to see two really well known chefs live on stage right here in Toronto. This month both Nigella Lawson and Alton Brown will be stopping by to deliver individual performances. In An Evening With Nigella Lawson, hosted by Ian Hanomansing at Massey Hall, Nigella will discuss her newest cookbook Cook, Eat, Repeat, as well as food, life, and her passion for cooking; audience members will also have the chance to ask her questions. In Alton Brown Live, the chef brings his trademark mix of deep food knowledge and science to the stage at Meridian Hall, where he will play mad scientist and, together with the audience, create an unforgettable dish. 
Enjoy A Night Of Comedy
What better way is there to spend a few hours than laughing with friends? Treat yourself to a night out this November and attend a comedy show. There are lots of comedy clubs where you can support local, up and coming comedians right here in the city: Yuk Yuk's Comedy Club, The Corner Comedy Club, Comedy Bar, and The Second City are just some of the options available. Also worth checking out: comedian David Cross will be performing at the Horseshoe Tavern, and Chris Distefano will take the stage at The Royal Theatre this month. 
Visit A Niche Gallery 
Toronto has a number of well-known art museums that house wide-ranging collections. Why not try something different on your next outing and visit one of the unique galleries that specialize in one particular thing? We recommend Craft Ontario, The Bata Shoe Museum, The Textile Museum of Canada, and the Gardiner Museum (for clay and ceramics). Another great destination is the Aga Khan Museum, where the focus is the history of Islamic civilizations; there is lots going on in addition to the exhibits, including lectures, workshops, film screenings, music, theatre, and dance performances.
These are just a sampling of the many cultural events taking place in Toronto this November. Thanks for reading and don't forget to follow the Medallion blog for more suggestions on how to enjoy the best of arts and entertainment in the city.