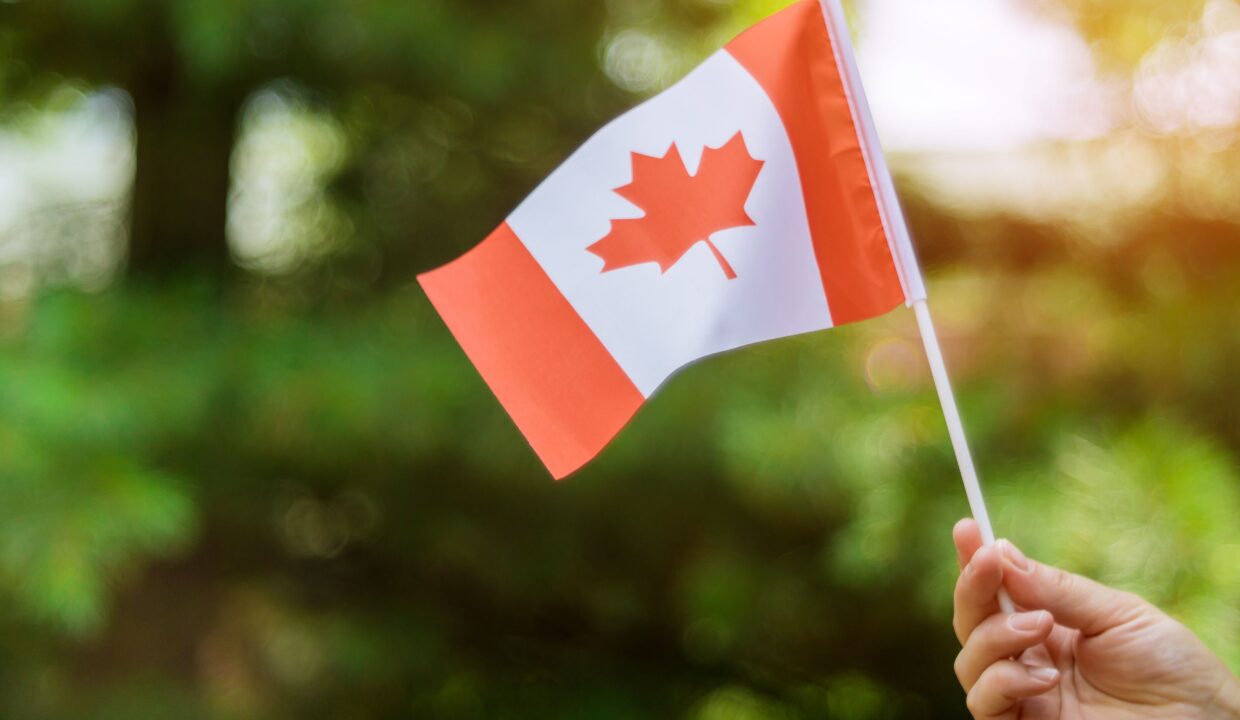 Fun Canada Day Events In Toronto This Week
As Canada Day approaches, it's time to start thinking about how you will celebrate. July 1st falls on a Thursday this year, so why not spread out the festivities over the course of the week? Make sure you get outdoors and try a new activity or two; it will lift your spirits, allow you to create some memories, and help usher in a great summer. While some restrictions will still be in place, there are lots of fun Canada Day events in Toronto this week. Here are just a few that we're excited about.
Take A Self-Guided Tour
If you're in the mood to get out and do some exploring, why not investigate one of the city of Toronto's Cultural Hotspots? You can take a self-guided tour through several areas, including East York, Etobicoke, North York, Scarborough, and York. Tour on foot, by bike, take the TTC, or travel by car. Each highlights local arts and cultural institutions, greenspaces, history, architecture, and area businesses; detailed itineraries, including maps, are provided. Don't forget the local food scene—whichever neighbourhood you choose, be sure to stop for some good eats.
Take In A Virtual Exhibit
If you miss touring art galleries, learning something new, and loading up on inspiration, why not enjoy a virtual exhibit? The City of Toronto has gathered together a collection of virtual exhibits that you can enjoy from the comfort of home. Learn all about the history of Toronto and check out the documentary watercolour paintings of John Howard. The Royal Ontario Museum has its own great list of offerings too.
Check Out A Photography Exhibit
To experience the arts in person, try this documentary photo series by Colin Boyd Shafer. North of Long Tail features a series of images of Lake Erie, currently on display at Artscape Wychwood Barns. Boyd Shafer worked in collaboration with Environmental Defence Canada, an environmental advocacy organization, travelling along the northern shore of Lake Erie during the summer of 2020. The exhibit runs from 8 am until 5 pm every day until July 4th; it's free and strict Covid protocols are in place.
Have A Celebratory Picnic
There's no better time of year to be outdoors, so pack your favourite snacks into a picnic basket or backpack, grab a blanket, and head out to find a scenic spot. You can create your own Canada Day-themed spread or pick up a to-go picnic meal from a favourite purveyor or restaurant. Food Bloggers of Canada have lots of great recipes that incorporate homegrown ingredients and look super festive.
Take A Ride (Or A Stroll) Along The Waterfront
Nothing is more relaxing than spending time near the water, so why not make your way to the waterfront sometime this week? You can take a ride, even rent a bike, along Lake Ontario or go for a long, leisurely stroll. Bike Share Toronto has this helpful list of the city's best waterfront trails, including the Humber Bay Arch Bridge (pictured above), the Marilyn Bell Park Trail, Queens Quay, and the Beach. Toronto has 46 km of beautiful lakefront, so get out and enjoy it!
We hope you enjoyed our suggestions for fun Canada Day Events in Toronto this week. Thanks for reading and don't forget to follow the Medallion blog for more great holiday celebrating tips.