Get To Know 561 Sherbourne's Great Amenities
A great rental apartment goes well beyond your four walls. What makes a place memorable and really feel like home are the added benefits that come with living there. It's the thoughtful amenities that make daily life a bit more convenient, the spaces for gathering, and the opportunity to live a healthy, active lifestyle. We've rounded up some of our favourites to help you get to know 561 Sherbourne's great amenities.
Multi-Purpose Room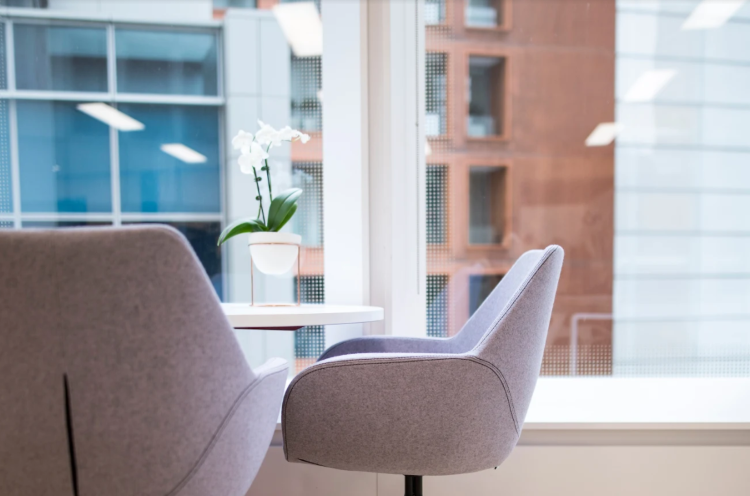 This room, as its name suggests, can be used in a variety of ways. It's an ideal gathering space that is wide open and bright, with lots of natural light. It makes a great spot to hold meetings, entertain, and throw parties. There's a fully equipped kitchen with lots of counter space for serving food and drinks. Small groups can meet here and have ample room for social distancing. The multi-purpose room is versatile and can be dressed up easily to suit any occasion or event with just a few decorations.
Recreational Spaces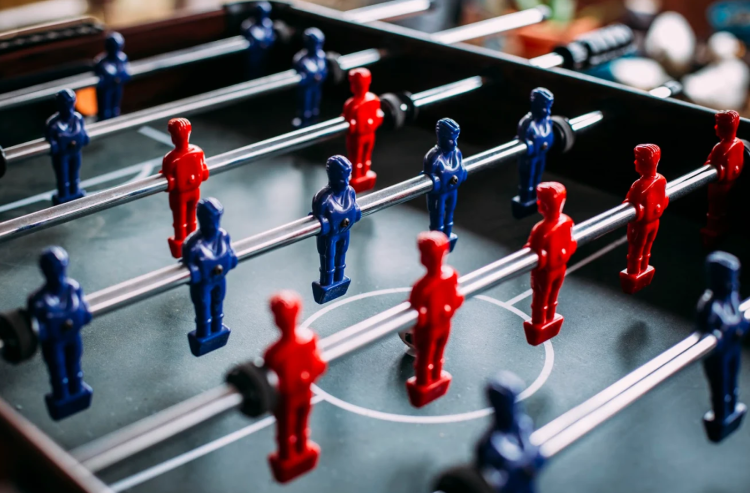 561 Sherbourne has a number of other great gathering spaces to offer too, which are perfect for entertaining guests or just enjoying on your own. There's a games room equipped with a foosball table, pool table, card table and comfy seating. Catch up on your reading in the combination lounge/library or have a movie night in the theatre room. Make use of the generous balconies too and be sure to enjoy some fresh air.
Fitness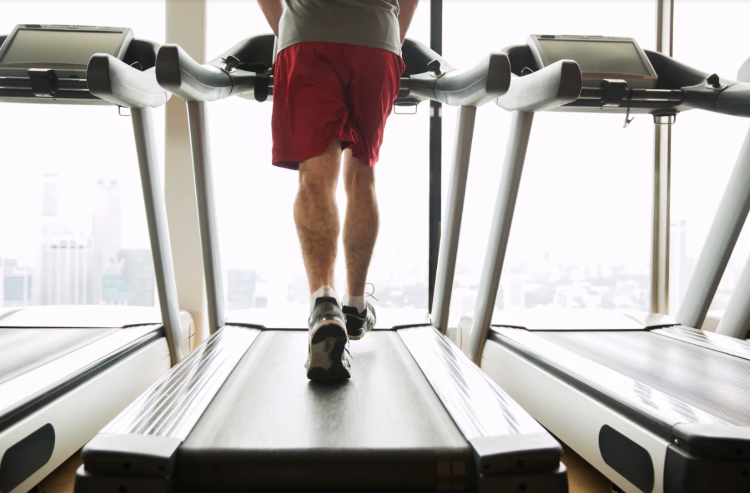 Your fitness goals are a lot more achievable when you have ready access to the equipment that you need. There's a well-outfitted gym, fitness studio and yoga area at 561 Sherbourne that residents should definitely take full advantage of. Save yourself the monthly membership fees at an area gym and work out at home instead; you'll really appreciate the convenience in the cold winter months!
FreshCo Grocery Store Onsite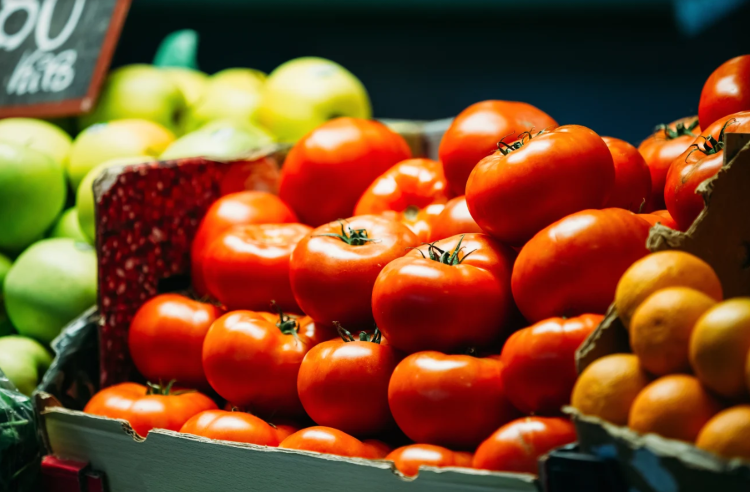 What could be more convenient than having a full grocery store right on the premises? You'll have access to the freshest fruits and vegetables, dairy, meats, and grains, which will make everyday cooking a breeze. FreshCo also offers a selection of to-go meals, household items for cleaning, and a pharmacy—basically everything you could need to keep your cupboards well stocked.
Onsite Concierge and Management Office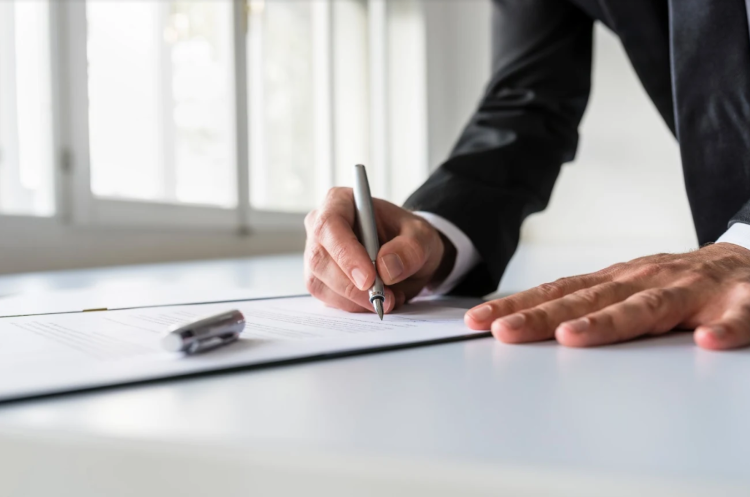 A number of amenities at 561 Sherbourne offer residents peace of mind. The building has secured, well-lit underground parking and a secured bike storage room. There is a concierge at the front desk who is available to help anytime, answer questions, and guide visitors. The management office is also onsite, making it easy to get assistance and advice quickly.
With this many amenities, 561 Sherbourne offers its community of residents excellent value. Thanks for reading and don't forget to follow the Medallion blog for more perks you can enjoy right where you live.