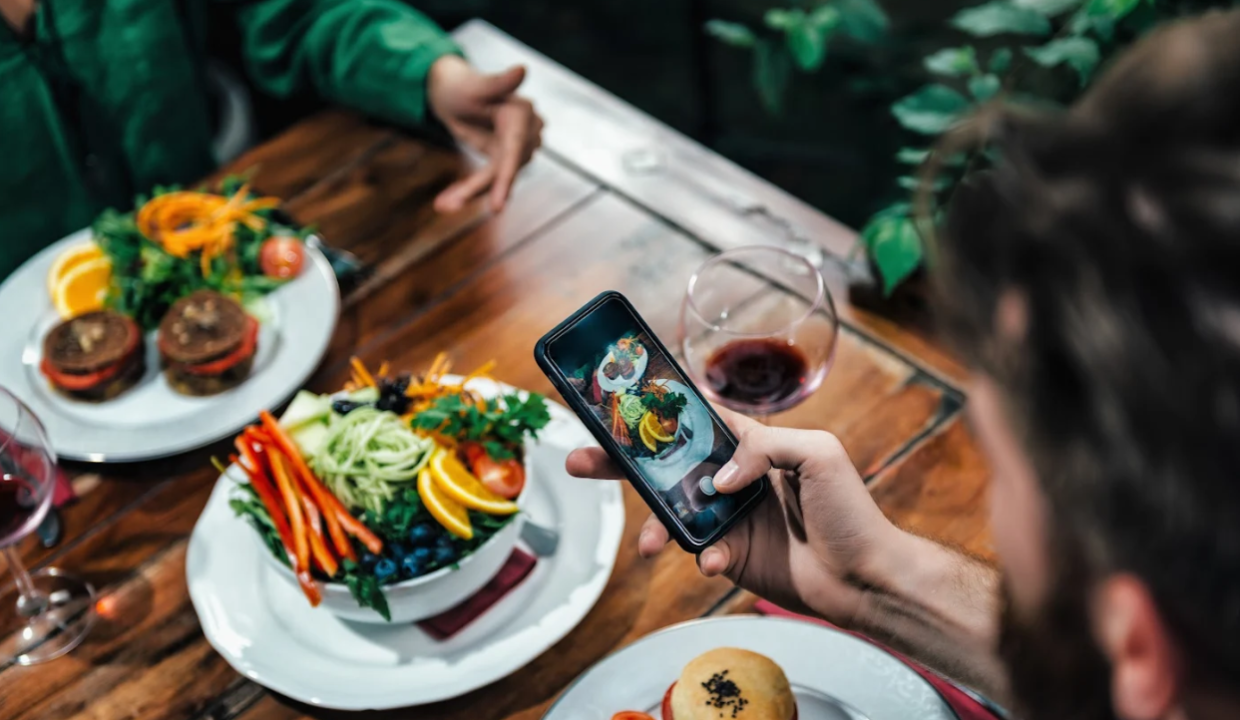 Hot Restaurants Near 561 Sherbourne To Visit This Weekend
We've all been doing more cooking than usual over the past little while and now seems like the perfect time to treat ourselves to a meal out. Fortunately, there are a number of great spots to eat in downtown Toronto, all just a few blocks from home. Here we've rounded up a few of the hottest restaurants near 561 Sherbourne to visit this weekend.
Tala Restaurant
Tala Toronto is the place to go when you're craving Filipino favourites. They are known for their Kamayan feast, a smorgasbord of deliciousness they serve inside a pizza box! You'll also want to try their BBQ skewers of pork and chicken, pork adobo, lumpia, and a wide assortment of breakfast dishes. Save room for dessert and good luck choosing: are all tempting. Be sure to quench your thirst with some pineapple juice or coconut water. Please note that Tala Toronto is temporarily operating out of its sister restaurant, Tinuno, at 31 Howard Street.
Maison Selby
Maison Selby is a neighbourhood French bistro, café, and cocktail bar that offers all-day dining and timeless French cooking. They also happen to have an impressive list of craft cocktails. Housed in a 136-year-old building, the space is beautiful and sophisticated, with multiple areas to enjoy, including rooms for private dining. Go for drinks, dinner, or brunch—whatever you're most in the mood for.
The Blake House
The Blake House is a Canadian restaurant and pub where you can have a steak, a burger, or any kind of comfort food you could think of. This bar and grill is located in one of the last standing heritage structures in the city and it's the perfect spot to go no matter what the weather's doing; they have a sunny patio outside and a cozy wood-burning fireplace inside. The atmosphere is relaxed and casual, perfect for meeting up with friends and reconnecting.
Dova Restaurant
If you're in the mood for Sicilian and Mediterranean cuisine, head over to Dova Restaurant. Their seafood dishes are the big draw but they've got something for everyone. Choose from raw seafood offerings to light and airy pizzas, savoury pasta dishes, meat, and vegetarian dishes. They even offer a wine program curated by an in-house sommelier. The vibe here is chic modern minimalism with splashes of colour.
Kintaro Izakaya
Fans of contemporary Japanese will want to visit Kintaro Izakaya. This is the place to come for Japanese small plates, where you can sample a wide array of tapas-style dishes. Menu offerings include seafood and sushi, noodle soups and stir-fried noodles, rice bowls, grilled skewers, tataki, and deep-fried delicacies. With this kind of format, you're guaranteed to experience a variety of flavours and textures and can have fun putting together your own self-directed feast.
We hope you've been inspired by these restaurant suggestions near 561 Sherbourne. Be sure to try something new while you're out; you may just discover a new dish you'll want to try recreating at home. Thanks for reading and don't forget to follow the Medallion Blog for more great dining out tips.