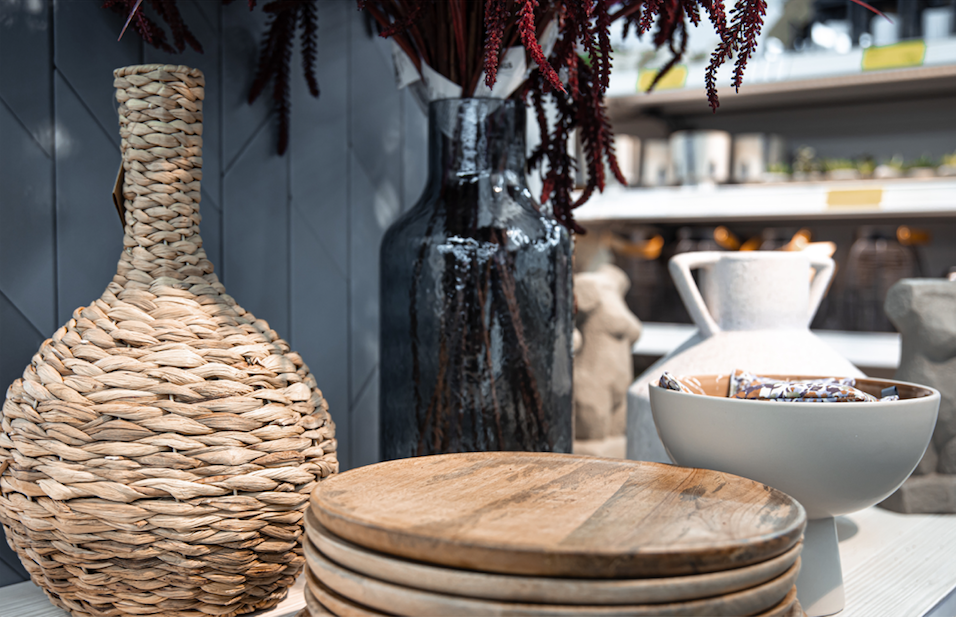 How To Make A Decorating Budget For Your First Apartment
When getting ready to move into your first apartment, you'll need to develop a plan. There are a lot of items you'll need to get and most of these could be considered essentials. Before you start any shopping, however, we recommend creating a budget; it can cost a lot to furnish a space and it will help greatly if you stick to the plan. Here are our suggestions for how to make a decorating budget for your first apartment.
Focus On The Biggest Pieces First
We recommend that you start by focussing on the biggest pieces of furniture that you'll need first. Often, these are the basics: a couch for your living space so you have somewhere to relax and unwind, a bed frame and a mattress so you have a place to sleep at night, and a TV and a TV stand of some sort. These tend to be pricier items so by getting these out of the way first, you're securing your most-needed pieces right away and spending what is likely the bulk of your budget up front. 
Find Pieces That Will Help You Stay Organized
Try to find a few inexpensive pieces of furniture that will make day-to-day living easier and help keep you organized. We suggest looking for a dresser, a nightstand, and some bookshelves. You'll want a place to store your stuff and having these items will make it easier to find the things you need; it will also help to keep clutter at bay. There's no need to purchase these pieces brand-new either. Someone you know may be downsizing or giving furniture away, so take advantage of what's available and save some money at the same time.
Invest In A Desk 
If you work from home currently or plan to, we recommend investing in a desk and a comfortable (ideally ergonomic) chair. Whether it's remote work or studying for school, having a proper set-up will maximize your productivity, preserve your posture, and facilitate those long work or study sessions. Make sure the desk you choose has an ample work surface so you can have everything you need close at hand and that it is the right height for you. Definitely don't skimp on the chair: it should be sturdy (and adjustable), with a solid back, lumbar support, and a comfy seat.   
Furnish Your Entertaining Space
While you don't have to go all out and create a multi-layered, designer-approved space, you do definitely want to have an area that you can relax, hang out, and entertain in. Once you've found a couch, consider adding in a single accent chair and a small coffee table. This will give you additional seating and automatically create a conversation area. The coffee table can hold food and drinks for yourself or for friends when company is over. 
Plan Your Lighting
Be sure to think about the lighting in your apartment and add in layers of illumination to suit your needs. You may need some task lighting for specific areas, such as a floor lamp for your living room or a table lamp for your bedside table. For some, atmospheric lighting elements are just as important as the practical stuff, so if string lights for your balcony will make your first apartment feel more like home, go for it.
We hope you found these suggestions for how to make a decorating budget for your first apartment helpful. Thanks for reading, and don't forget to follow the Medallion blog for more great decorating ideas.