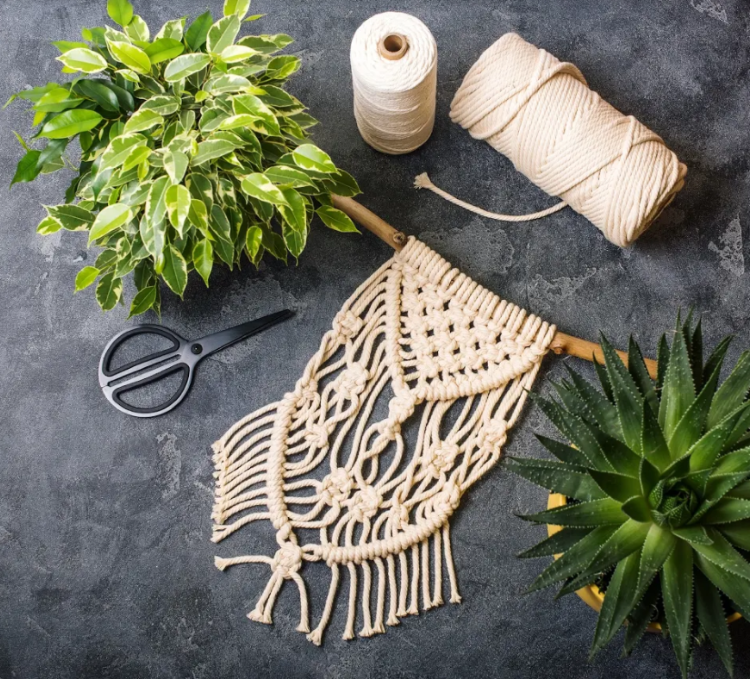 Retro Décor Items That Are Making A Comeback
One of the easiest ways to make your space feel modern right now is, ironically, taking a few cues from the past. Many of the biggest current decor trends trace back decades to the days when your parents were young. If you're ready for a refresh, why not revisit some of these tried-and-true looks from days gone by? To help, we've compiled this list of retro decor items that are making a well-deserved comeback.
Macramé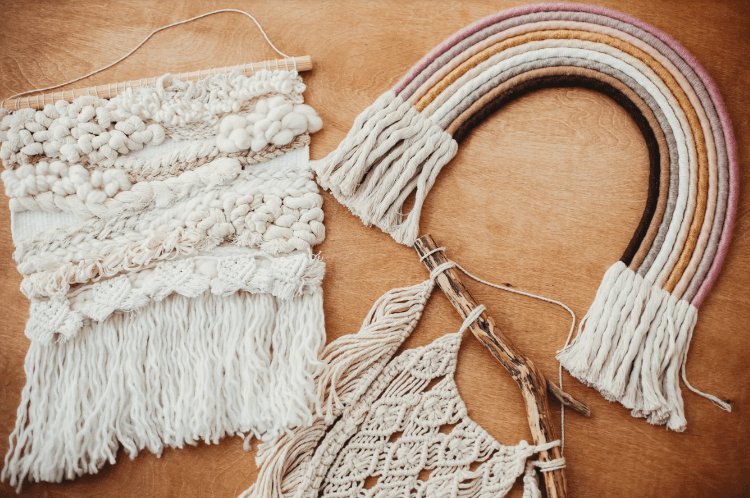 Macramé is quintessentially 70s, an era when the walls were adorned with the intricate creations and plants hung suspended from the ceiling. Back then, wooden beads were a big part of the look, whereas now it's all about the yarn: with different textures and colours, they're bolder and more attention-getting than ever. Soft neutrals usually reign with this fibre art, but go vibrant if that's more your style.
Houseplants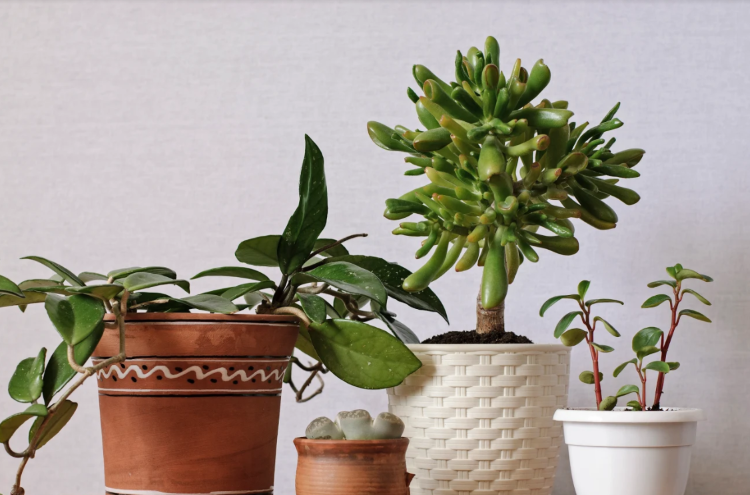 Aren't houseplants timeless, beyond trends and decor cycles? Plants are always in fashion, to be sure, but the way they're displayed now is decidedly different. It used to be that only certified plant ladies had rooms full of greenery that they tended carefully; now it's a look many of us aspire to, whether we have a green thumb or not. It's all about volume, so group several together to achieve the look.
Graphic Art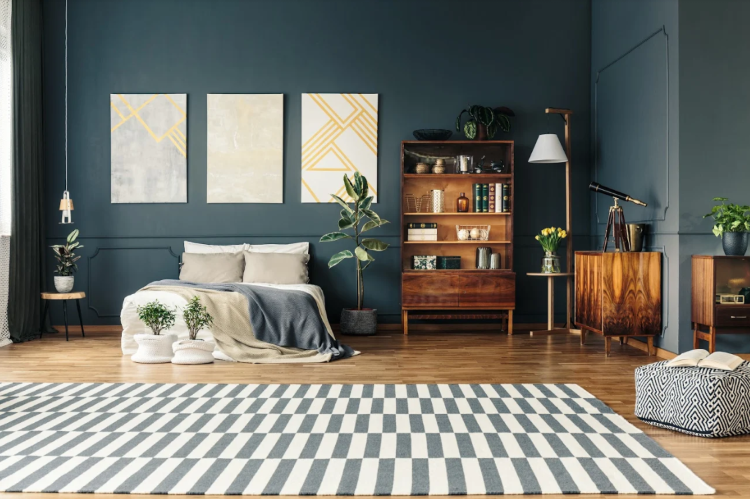 Many of us opt for decor in a neutral palette, which is great and gives off a soothing vibe but it can get a little bit boring to look at. This is where graphic art comes in, to wake up the eye by introducing colour and pattern. We're interpreting the word "art" pretty loosely here, as graphic art could just as easily mean a rug, throw pillows or an upholstered bench as it does a canvas, poster, or framed print. Whatever you're drawn to, try it out!
Textured Or Wicker Furniture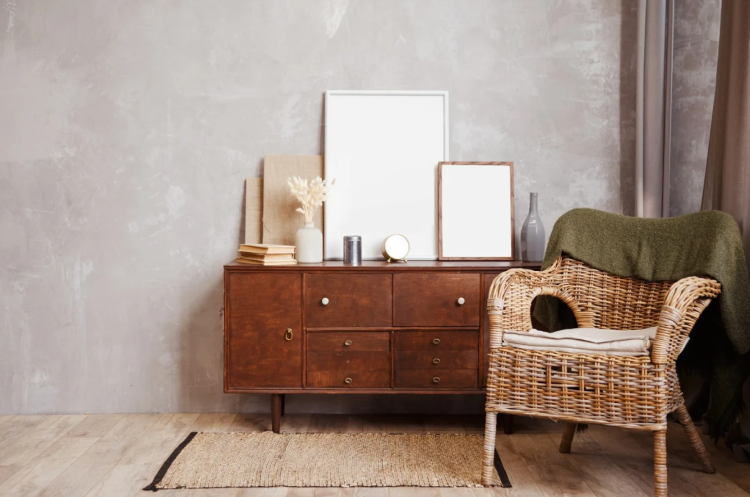 It has been a while since we've seen wicker furniture in our interiors, though it's a longstanding staple of country houses and inns, cottages, vacation properties, patios, balconies, and backyards. There's no denying it's enduring charm; the look is relaxing, genteel, and comfortable. Wicker adds both visual and tactile texture to a space, and the plush cushions make a great contrast. Rattan and faux fur pieces fall into this category as well. If you're craving texture, try introducing even a single piece of textured furniture to liven things up.
Maximalism
Some just can't help it, they're devoted minimalists; it has also been the preferred look in decor over the last 20 years. If you love a good visual feast, you've probably already jumped on the maximalism trend. It can take many forms—bookcases lined with colour and pattern, gallery walls that run floor to ceiling, layered rugs, light and bright or rich, deep hues, and fun patterns. It's a fresh, expressive spirit for 2021.
We hope some of these retro decor items have inspired you to embrace the past. Thanks for reading and don't forget to follow the Medallion blog for more decorating tips.