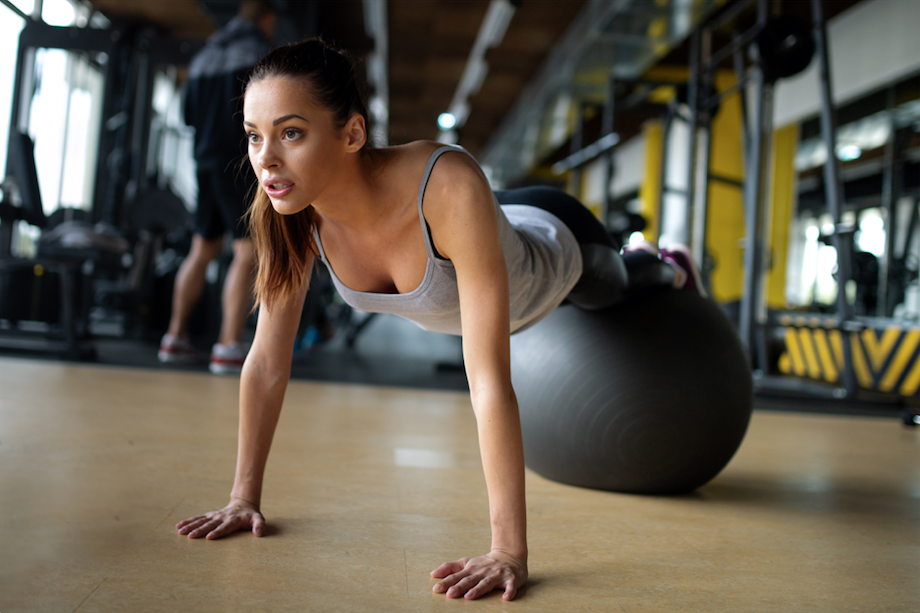 Revo Building Features You'll Love
When you live in a Revo building, you're getting more for your money than comfortable accommodations. In addition to our spacious apartments with big windows—most offer balconies with great views too—there are a number of on-site amenities available that really add a lot of value. Many of these can also save you money as the facilities are right on the premises and most are free to use. Here are just some of the Revo building features you'll love. 
24-hour Fitness Centre
Gym memberships can be costly and aren't always the most convenient. You're limited by their hours of operation and when the weather is bad you have to battle the elements to get there. At Revo, there is a 24-hour fitness centre on site, making it easier than ever to stick to your workout routine. Another bonus? You can go as often as you want, whenever fits your schedule. Whether it's a pre-dawn workout or a late-night run, the equipment is accessible anytime. 
Party Room And Games Room
If you like to entertain and want a bit of space for your guests to spread out in, facilities are available for you to use right in the building. Rent the party room for big celebrations and get-togethers, for holidays and birthdays, whether formal or more casual. The games room is a great place to hang out and unwind in with friends. You get a bit more space to enjoy and have the place to yourselves.
Quiet Spaces Are Available Too
Revo also offers a quieter communal space, in the form of a study, lounge, or library. These rooms are ideal for those who are working from home or attending school remotely, for freelancers and the self-employed, for teens looking for a quiet study space—really anyone who would appreciate both a change of scenery and a private, relaxed environment. Use these spaces to enhance your productivity or do the complete opposite and come to escape.
Movie Screening Room
Invite a few friends over for a special screening of a favourite movie or a recent release. You'll have a theatre to yourselves, which is a rare experience. This is a great place to host small celebratory evenings or even an intimate night for two. Make it a real event by planning all of your food and drink favourites to accompany the show and really make the screening room your own.
Guest Suite Available
If you ever have family or friends visiting from out of town, you'll be grateful for the rental guest suite that is available on site. It ensures your visitors will have a space of their own, with all of the conveniences at their fingertips. This is ideal for families, solo travellers, or groups of friends, from single-night to extended stays. A guest suite in a building is a great perk that will come in handy for many.
These are just a few of the great building features that Revo has to offer; they definitely add value and are sure to become spaces you'll love to use. Thanks for reading and don't forget to follow the Medallion blog for more information about Revo and its many amenities.