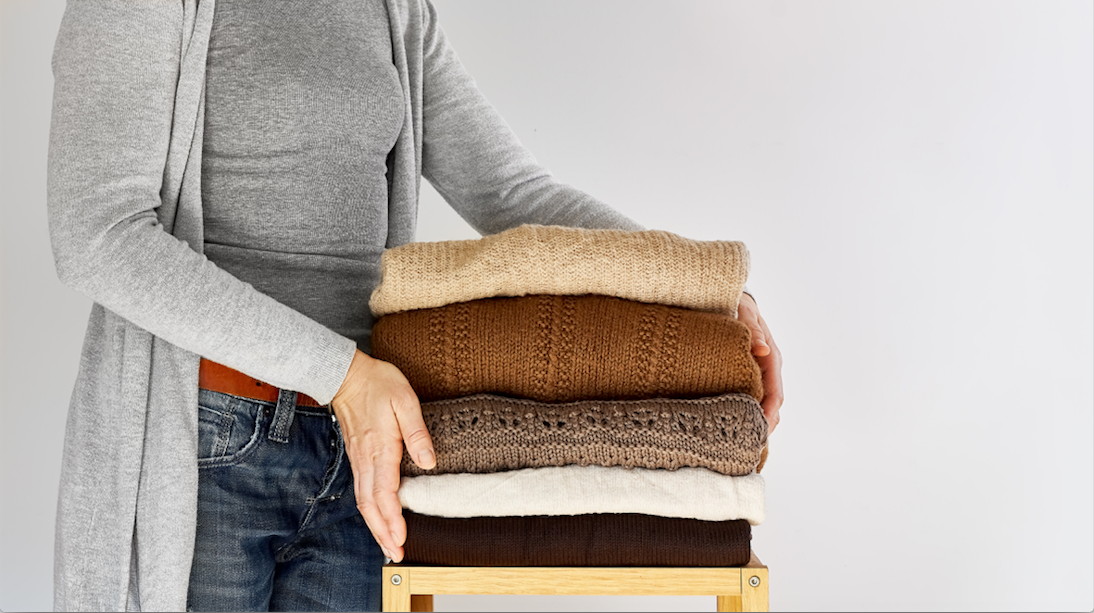 Three Ways To Organize Your Winter Wardrobe
Dressing for a new season is always easier when you start with an organized closet. When every item has its own rightful place and you can see each piece that you own, it makes putting outfits together easier and saves time when you're getting ready in the mornings. No matter what the size of the space you have to work with, you can have your own version of a dream closet. Here are three great ways to organize your winter wardrobe.
Put Away Out-Of-Season Items
While it can be tempting to just push your lighter, more summery pieces of clothing towards the back of your closet, we recommend physically removing them and storing them away. Put away the pieces that you definitely won't be wearing until Spring, as this will free up lots of space for any heavier, bulkier winter items. Before you do this, however, make sure that your clothes have all been washed and folded neatly; so, when you do need them again in a few months, all you have to do is unpack and re-hang them. Now you can focus on getting the most out of your Fall and Winter wear and planning new outfit combinations without the distraction of any out-of-season items cluttering up your closet.
Arrange What You Have By Type And By Colour
To make it easy to see all of the options you have available in each category (for example: shirts, sweaters, pants, skirts, dresses, etc.), organize your clothing by type and by colour. This approach works not just for larger pieces, such as outerwear like coats and boots, but even for your smaller accessories such as winter hats and scarves. Hanging and stacking things in this systematic way gives you a clear view of your belongings and makes putting outfits together a lot easier. It also helps you keep track of what you own and can deter over-shopping, because you can clearly see what you already have, as well as quickly determine what might be missing.
Fold Your Sweaters And Stack Them On Shelves
Think about the longevity of your clothes and how you can keep them in the best condition possible for the longest amount of time. Sweaters, for instance, require special care. If you hang them, they are prone to stretching out and it can be a real challenge to get them back to their original shape. Since you've already invested in quality pieces, take care to avoid using hangers and fold your sweaters instead. They can be stacked on shelves or in drawers—also by type and by colour, as mentioned above—for easy access.
Organizing your winter wardrobe can be fun: just set aside a couple of hours, play some music, and enjoy the chance to curate and creatively display your favourite pieces. Thanks for reading and don't forget to follow the Medallion blog for more helpful home organization tips.