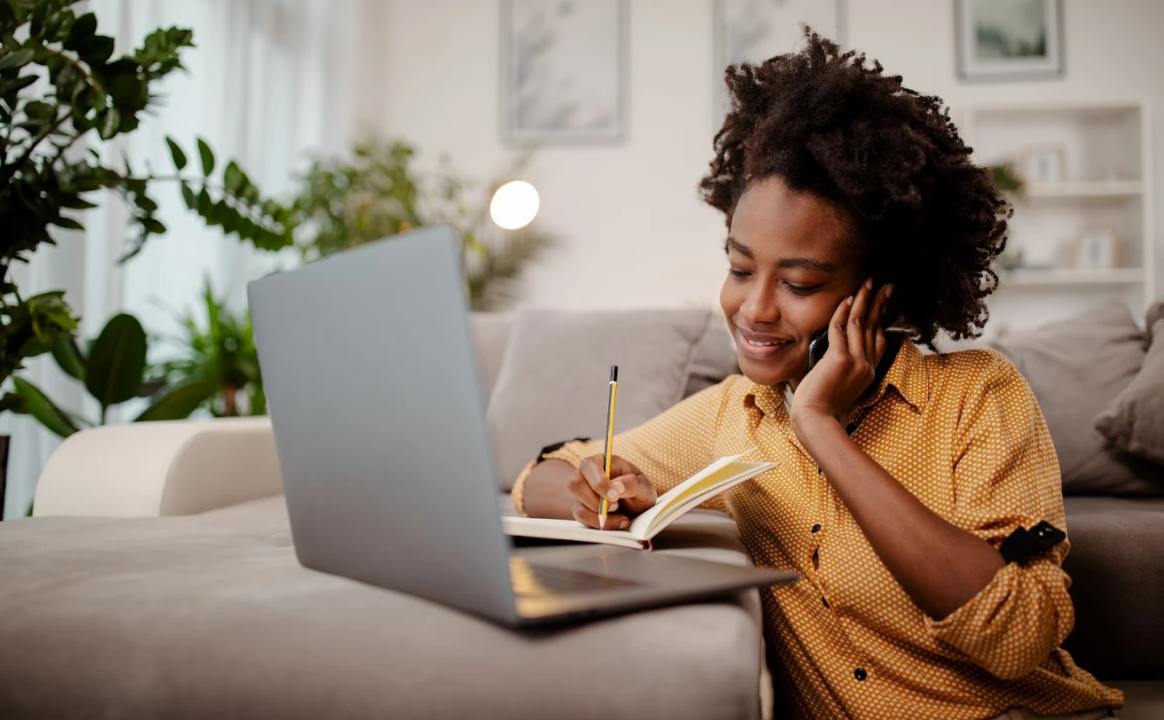 Tips For Students Apartment Hunting In Toronto
September is fast approaching and students who'll be attending post-secondary school will want to have their living arrangements in place. If you will be looking for an apartment close to school, there are a few key factors to think about before you begin your search, ranging from budgeting to amenities. As the start of a new school year nears, we've put together this list of helpful tips for students who are apartment hunting in Toronto.
Look For Off-Campus Housing
To make the most of living on your own downtown, look for off-campus housing options. You can find a great apartment close to school with a short and easy commute and have the full experience of living independently in the city. Pick a neighbourhood that appeals to you, find the perfect-sized accommodations for your needs, and discover the best places nearby to grab a coffee, pick up groceries, and have a night out with friends.
Choose An Apartment That Offers Enough Space For You To Live Comfortably
Whether you'll be living solo or with a roommate, make sure to choose an apartment that will be roomy enough for you to enjoy living in day to day. You'll want to have some space to retreat to when you need to rest and recharge, such as your own private bedroom. Having a bit of extra room also means you can have friends over to hang out and there will be plenty of space to share meals together, entertain, and watch movies.
Make A List Of Must-Haves To Help Streamline Your Search
There are lots of great housing options available and narrowing down the possibilities can be a daunting task. Make the process a little easier by starting with your own list of must-haves; it will help you recognize when an apartment is the perfect fit. You might want to be on the subway line, need secure onsite storage for your bike, require a three-bedroom suite for all of your roommates, or prefer to be within walking distance of your part-time job. When you find a place that meets your key requirements, jump on it!
Have A Budget In Mind
It's always wise to go in with a plan and the more detailed it is, the better. While rent will definitely be the biggest portion of your monthly expenses, it won't be the only factor to consider. If you'll be sharing the space with others, you'll want to think about whether you want to sign an individual or a joint lease, and you'll want to find out if utilities are included or you'll be paying for those separately. If you are not within walking distance of campus or you just want to have the option of taking transit on rainy days, a TTC Metropass will be another important line item in your budget.
Pay Attention To Amenities
Great amenities can add amazing value, both in terms of monetary savings and quality of life. If there is a gym or fitness studio in the building, or parks or walking trails nearby, you can save on the cost of a gym membership. If you're within walking distance of campus, bars and restaurants, you can save money on transit fees and car share rides. A building with a great WalkScore means the location is prime and you can accomplish most, if not all, of your daily tasks on foot. Pay attention to the amenities that your building offers, but also to what's readily available at your doorstep in the surrounding neighbourhood.
Start with a clear framework for what you want from your downtown apartment, then enjoy the search! Thanks for reading and don't forget to follow the Medallion blog for more house-hunting tips.