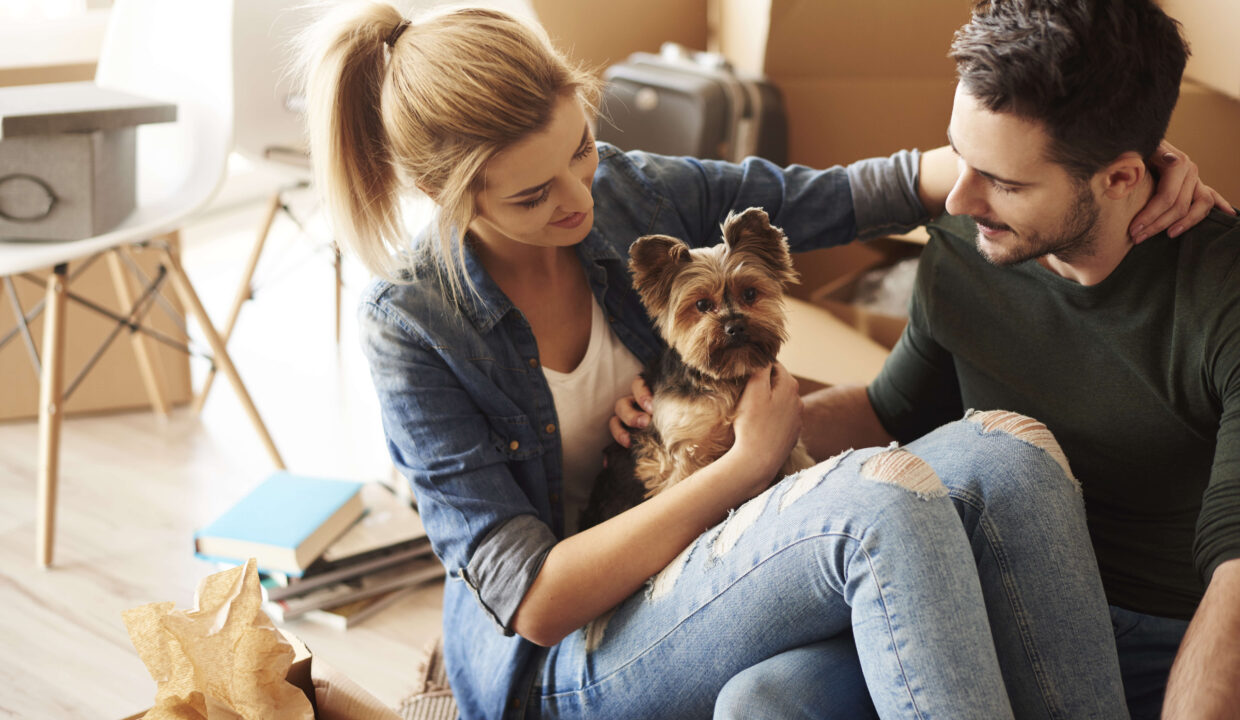 What Are Your Rights When Renting With Pets
If you have a pet, your living arrangements have to work equally well for both of you. When you're looking for a place to rent, finding pet-friendly accommodations is likely high on your list of must-haves. It's also important to know what your rights are when renting with pets, so we're outlining the key points for pet lovers below.
Your Responsibilities As A Pet Owner
It's always important to be mindful of your neighbours. Be aware of noise and be accommodating to any residents with allergies. As long as you keep this in mind, you and your pet will thrive while respecting other residents.
Choose A Landlord That Welcomes Pet Owners
Medallion welcomes residents who are responsible pet owners. If you have a pet, having a landlord who welcomes animals can help you feel more at home.
All residents should know their rights and those who own pets are no exception. Be sure to do your research so you can find the home that is right for you. Thanks for reading and don't forget to follow the Medallion blog for more great tips about apartment living.