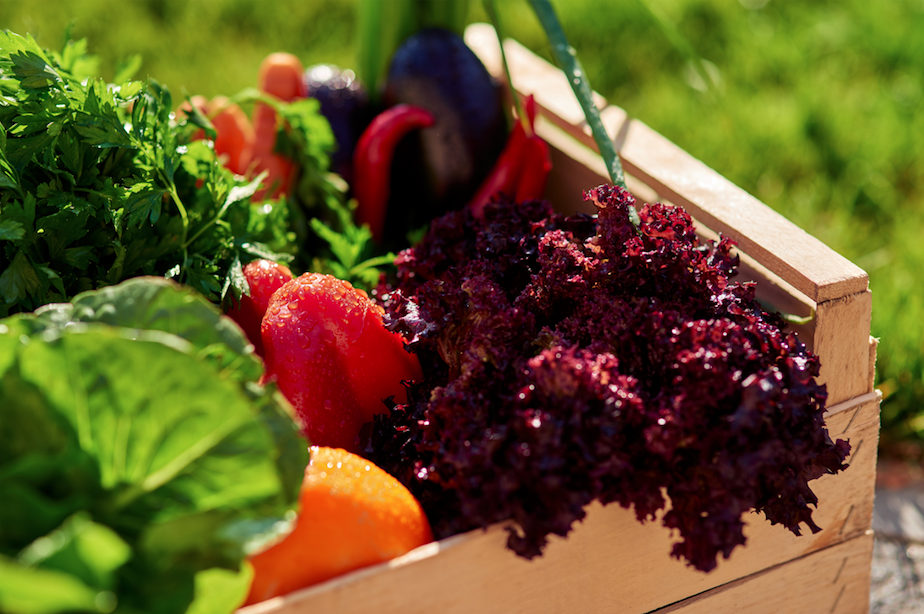 Where To Buy Organic Groceries Next To 59 Ridout
If enjoying healthy meals full of organic fruits and vegetables is important to you, you'll feel good knowing that you can find these items close to home. Having well-stocked grocery stores in the neighbourhood makes daily meal prep that much easier and more convenient. Luckily there are several great spots to buy organic groceries next to 59 Ridout in London; here are just a few of our favourites.
Quarter Master Natural Foods
You'll find a really wide range of natural foods and environmentally-friendly products at Quarter Master Natural Foods, located in a century home in Wortley Village. They sell organic meats, fruits and vegetables, frozen fish, grains, flours, herbs and spices, grocery, dairy and gluten-free products, as well as vitamins, cosmetics, soaps, and books. The store specializes in takeout single-serve vegetarian entrees, soups, and muffins, which are all made fresh daily, so it's a great place to grab a bite or stock up on some ready-made meals. One of the original health food stores in the city, Quarter Master Natural Foods has served London and the surrounding areas for over 40 years.
Forest City Microgreens
Microgreens are said to have, on average, five times the level of vitamins of their mature plant counterparts. At Forest City Microgreens they grow natural, pesticide-free microgreens and micrograsses, including peas, broccoli, sunflower, rainbow radish, and garlic chives, right here in London. These green vegetables, harvested early, have concentrated nutrient content and an aromatic flavour. This innovative urban farm grows roughly a dozen different kinds of microgreens and blends, and all are very reasonably priced.
Covent Garden Market
The famed Covent Garden Market presents several options for the organic foods lover. You can find offerings in every category—and of course enjoy wandering through the market stalls making discoveries of your own. Our favourites here include Sacred Earth Whole Foods, Mulberry Moon Farm, Entangled Roots, Carver's Natural Farms, and The Whole Grain Earth. When you shop at Covent Garden Market you're supporting local farmers from throughout southwestern Ontario and taking part in a time-honoured tradition, as the market got its start way back in 1845!
London Food Co-op
Another great business to support is the unique London Food Co-op. This natural food store is a member-owned, not-for-profit co-op that provides members with organic, sustainably produced products at fair prices. This community-owned grocery store was established in 1970 and works with small-scale certified organic farms, local producers, artisans, and global suppliers to provide a large selection of certified organic fruit, vegetables, and locally sourced foods for its members. You can also find organic grains and legumes, herbs and spices, and Fair Trade products here. 
It's definitely easier to eat well when you're surrounded by so many local businesses that specialize in providing certified organic and natural food. Thanks for reading, and don't forget to follow the Medallion blog for more great grocery shopping tips in downtown London.