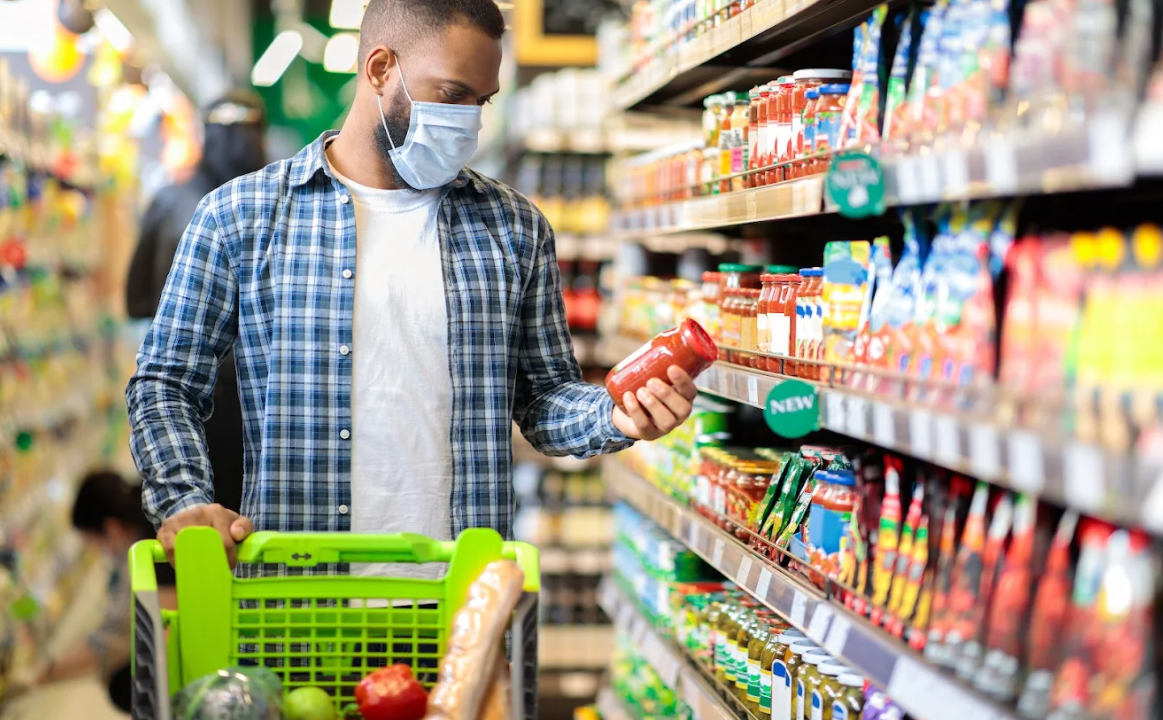 Where To Get Groceries Near Revo
Having easy, convenient access to groceries and healthy food is a necessity. When you have a range of options to choose from, it's even better. There are several great choices in London, all of which are close to Revo rental apartments. With a selection of both smaller purveyors and major grocery chains, everything you could need is close at hand. Here are five great places to get groceries near Revo.
T & C Mart
This small, local food mart is the perfect place to stop in and pick up a few necessities. This no-fuss corner store stocks many of the basics, including cereal, snacks, drinks, dairy, frozen foods, health and beauty, personal care items, cleaning supplies, and pet food. They also carry a small selection of fresh produce. The store is known for its very kind and helpful owner and has reasonable prices.
London Food Co-op
London Food Co-op is a natural foods store that is also a not-for-profit, member-owned co-op. This is the place to go when you want organic fruits and vegetables and locally sourced foods. They also have bulk bins full of certified organic grains and legumes. They are known for supporting small-scale, certified organic farms, local producers, artisans, and global suppliers of natural and organic products. You can feel good about shopping sustainably here and can buy Fair Trade products at fair prices.
SUNRIPE Freshmarket on Adelaide
SUNRIPE Freshmarket is a local market, one of three locations, that carries a wide array of foods across every category: bakery, produce, deli, and prepared, to-go meals. If you're ever entertaining, need food for a group, or just want a great edible gift, they put together incredible fruits and veggies trays, meal baskets, and charcuterie boards. Their website also has a lot of recipes if you're looking for culinary inspiration.
Real Canadian Superstore
Real Canadian Superstore is a well-known, national chain of grocery stores that's owned by Loblaw Companies. You can get everything you need here, from fresh produce, meat, seafood, and bakery items, to clothing from Joe Fresh, kitchenware, stationery, linens, decor items, and home goods. Do a full grocery shop and get your errands done at the same time!
Europa Foods
Europa Foods is a small, family-run, European grocery store. You can find all kinds of great ingredients here, with groceries from a number of different cultures. They stock imported foods from Portugal, Brazil, Italy, and Poland, and have a hot buffet full of tasty, cooked dishes, as well as a butchery. This is the place to find the products you've been missing or to branch out and try a new flavour or two.
These are just a few of your food shopping options when you live at Revo in London. Thanks for reading and don't forget to follow the Medallion blog for more great tips on neighbourhood amenities.