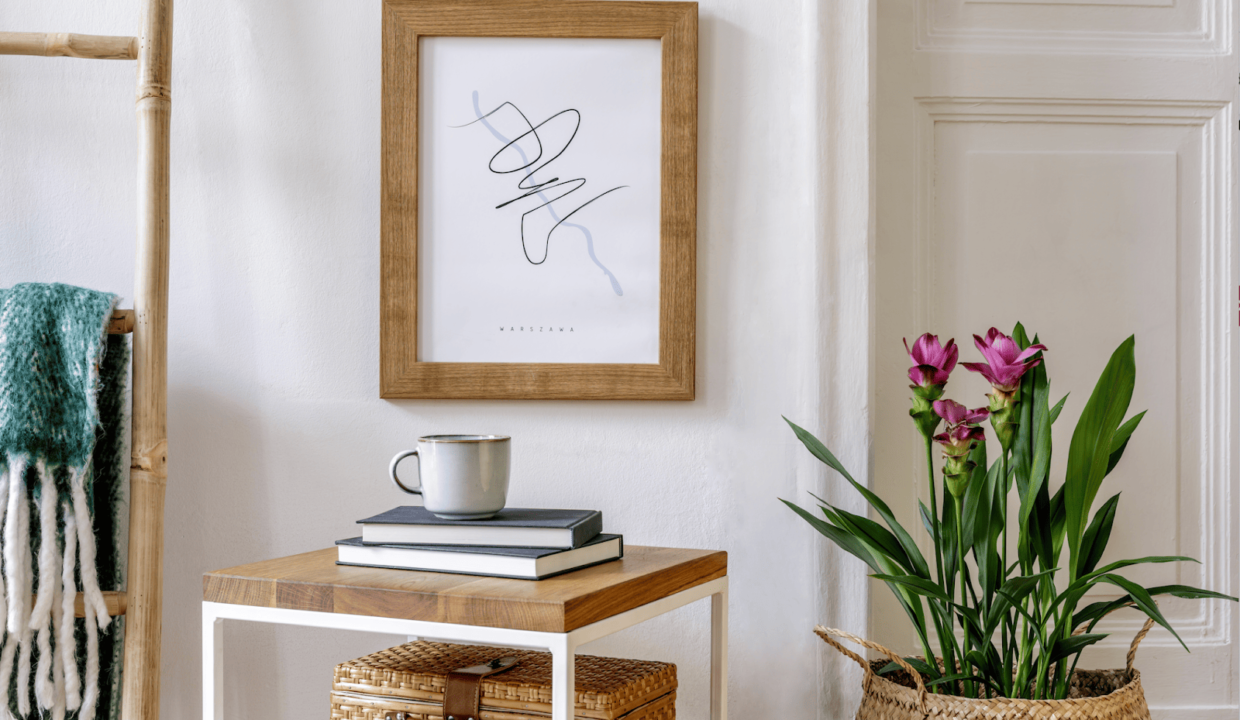 Why Consider Medallion As Your Go-To Source For Finding Your Perfect Rental
Searching for a new place to live can be stressful and overwhelming, but you don't have to go it alone. Medallion has been in the business of providing rental accommodations throughout the GTA for decades, and we offer a great, convenient way to make the process of finding the perfect rental a little easier. Read on to find out why you should consider Medallion your go-to source for apartment rentals.
Depth Of Experience
Medallion is a privately owned, Toronto-based company that has been in business for over 60 years. We are committed to the highest standards in maintaining and caring for each of our 40+ residential buildings and communities. Our primary aim is tenant satisfaction; as a renter, you can rest assured that our team will go above and beyond to ensure you have everything you need to live in comfort and security.  We're passionate about providing exceptional living experiences for our residents, and we strive to create a sense of community and belonging within each of our properties.
Apartment Rentals Available In 6 Major Centres Across Southern Ontario
Whether you are looking for a place to rent in Toronto, London, Brampton, Ajax, Hamilton, or Oshawa, we can help you find great rental apartments in each of these vibrant cities. Plus, even more great options are coming to Oshawa, Weston & Finch in Toronto, and London within the next year! Our properties are ideally located too, right in the centre of the action, close to shopping, restaurants, and transit. Our search engine provides multiple options for you to consider in each city, and every listing includes information about the individual units available, the building's amenities, and neighbourhood features, as well as exterior and interior photos, and maps. You will immediately be able to see which schools, parks, businesses, and other amenities are nearby. 
 The My Medallion App
The My Medallion App is a handy multi-purpose app that helps keep you connected. Through it you can schedule payments, view your payment history, book amenities, and create maintenance requests. You'll also receive timely community news updates, so you'll always be in the loop. Download it from the App Store or get it on Google Play, and use it on any of your devices: smartphone, computer, tablet, or laptop. You can even choose to receive text/SMS messages so you'll never miss an update. For more information, view this helpful video.
Peace Of Mind
As a company, we have always had high standards when it comes to caring for and maintaining our communities. Renters can have peace of mind, knowing that the home they're living in is well looked after and their satisfaction is top priority. We take a great deal of pride in caring for all of our residents and communities, and our team is available at any time. You can relax knowing that you will have a comfortable and secure place to live, and that you are an important part of the Medallion family.
Ease Of Searching 
With Medallion's convenient apartment finder, it couldn't be easier to compare the wide range of rental housing options available. You can browse the floor plans of individual units, tour properties virtually or watch a video, and see exactly where each building is located on a map. You can read about all of the amenities each building has to offer, as well as which features are located nearby. All of this detailed information combines to give you a really good sense of each option that is available to you and can help make your decision-making process a lot easier. 
These are just some of the reasons why you should consider Medallion your go-to source for finding the perfect rental apartment. Thanks for reading and don't forget to follow the Medallion blog for more helpful house-hunting tips.
Looking for an apartment to rent in the GTA? Visit our website at medallioncorp.com to find the perfect place to call home.