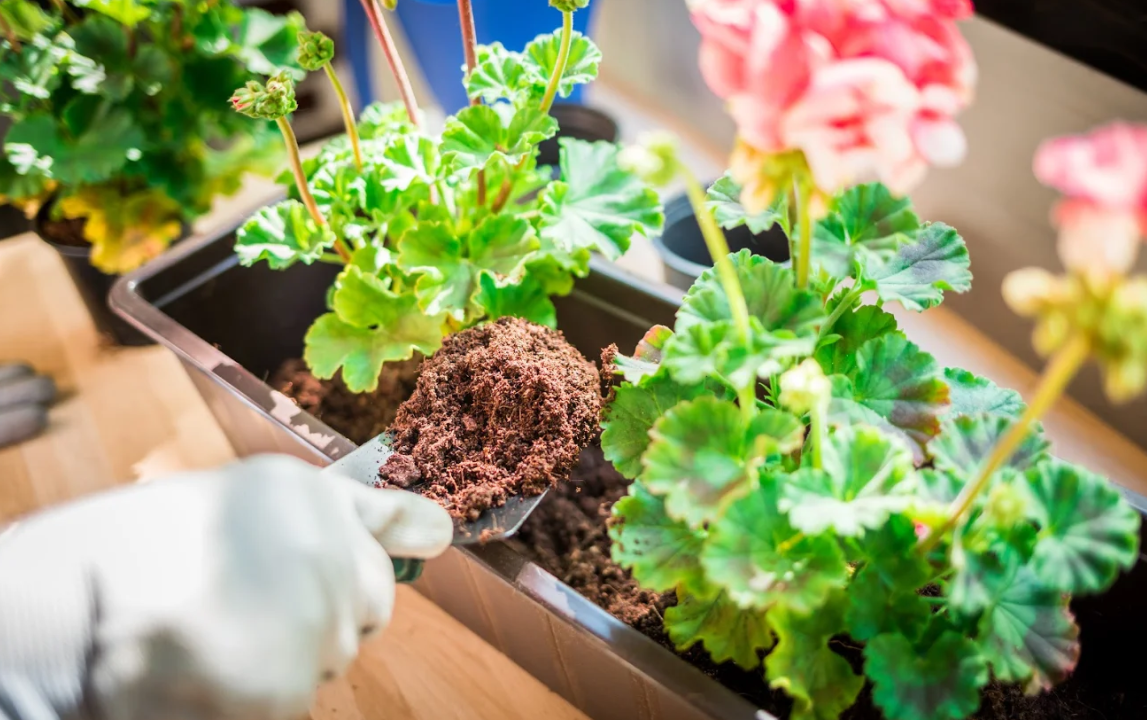 Your Guide To Balcony Container Gardening
It's hard to resist the call this time of year. Even those of us who don't have much experience or luck growing plants really want to get in on summer gardening, if only to enjoy having something beautiful to look at every day! Thankfully it doesn't take much to make the most of balcony container gardening. You can go all out and fill up half of your available space with plants, or you can start with just a pot or two; read on for some great ideas.
Display Summer Annuals In Individual Pots
You'll get the most bang for your buck with brightly coloured summer annuals, which come in every vibrant shade you can think of. Buy plants from a local nursery and re-pot them, creating groupings or filling in larger containers. Hanging window boxes from balcony railings creates a huge visual impact and leaves your floor space free. Wildflowers tend to grow quite quickly, so if you prefer to start from seed they are a great option. As long as the pots your flowers are planted in have drainage at the bottom, the containers themselves are really just a matter of preference.
Use Shelving To Showcase Your Favourites
Shelving systems are one of the fastest and easiest ways to build a beautiful display. They're quite functional too, as you'll have easy access to every plant when it comes to watering, fertilizing or deadheading. Shelves allow you to showcase a wide assortment of greenery and you can style them with home decor items too. Another plus? Because of how they're structured, each plant has its own guaranteed place in the sun.
Build Stackable Gardens Using Milk Crates
Milk crates can be completely transformed as garden beds that you can stack and arrange as you like. They give you lots of area to grow in and offer great depth so you may even want to experiment, depending on how much sun exposure you have, growing some herbs and vegetables too. (Keep in mind your balcony will need to receive at least 5 to 6 hours a day of sunlight for veggies.) Use a potting mix that's specifically blended for container growing to give your plants a great head start. Milk crates can be filled to be used as beds or they can simply function as display cases for your collection of plants.
Stick With Succulents
You can also have a lot of fun experimenting with succulents, which are low maintenance, on trend and perfect for beginner gardeners. Fill traditional planters or create a shallow bowl or box for a tabletop display—there are countless ways to create your own cacti garden. For drama, choose at least one trailing succulent; they come in a surprising variety of colours and textures. Shade-tolerant succulents will even do well indoors. 
We hope we've inspired you to get growing! Consider the view from inside your apartment looking out towards your balcony and create a garden that will bring you joy to look at every single day. Thanks for reading and don't forget to follow the Medallion blog for more great balcony decor tips.