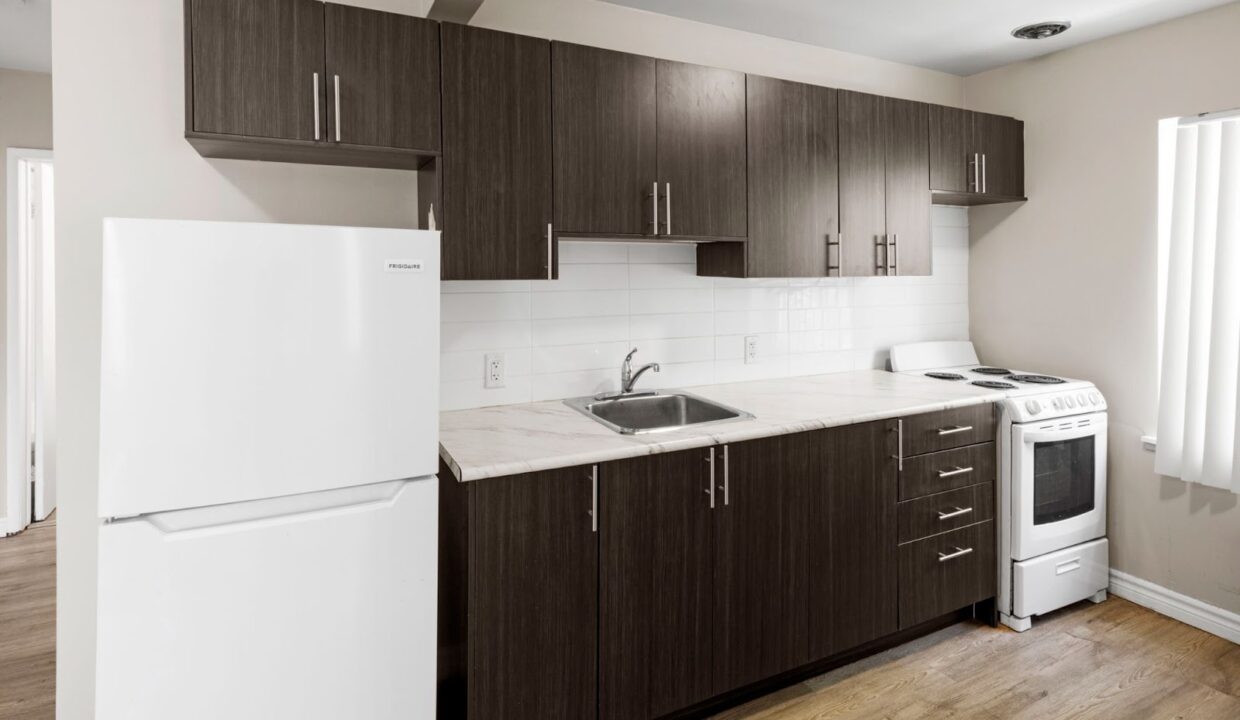 How To Find The Perfect Student Apartment
If you're looking for off-campus housing as a student, there are several approaches you can take. We recommend a mix—everything from canvassing friends and family for suggestions to physically walking through the neighbourhoods you think you might like to live in. Luckily there are lots of great resources out there to help you in your search and open up the possibilities. Here are our top suggestions for how to find the perfect student apartment.
Ask Friends And Family
If you happen to know someone who is already living in the area close to the school you'll be attending, start by picking their brains for any insider information they may have. They're likely to know about popular nearby student rental accommodations or can at least point you to where you'd find the best info. Because they already live in the neighbourhood, they probably have several personal connections and can ask friends and neighbours if anyone has a room or an apartment to rent or if any current renters are in need of a roommate.
Check The Big Websites
Harness the power of technology and take advantage of the many websites devoted to helping renters find the perfect place. The following are all worth checking out: rentseeker.ca, padmapper.com, places4students.com, rentals.ca, Facebook Marketplace, Kijiji, and Craigslist.     Search by neighbourhood, price, and accommodation type; you can even search sublets and find listings from others who are looking for someone to share their space with.
Walk Around The Neighbourhoods You're Interested In
Believe it or not, not everyone lists their rental properties online. Some prefer to keep things local and low-tech, choosing instead to put a simple sign in the window. You're likely to miss these opportunities unless you make a concerted effort to walk through the streets of the different neighbourhoods you're considering living in and checking things out, keeping your eyes open. This will also give you a good feel for the place, helping you determine if it's the kind of neighbourhood you feel comfortable in and could see yourself living in, as well as learning what amenities are close by.
Reach Out To Fellow Classmates And Students
Other students at your school and in your program likely have some experience in this area. They may be able to recommend a great building; even if they haven't lived there themselves they may have a close friend who has. It's also worth checking out student services at your post-secondary institution. They often have off-campus rental housing listings for students that are close by or within easy commuting distance, as well as staff who can make suggestions or point you in the right direction. 
Taking any of these approaches, or a combination of them, will surely yield several great options for student rental accommodations. Thanks for reading and don't forget to follow the Medallion blog for more great apartment-hunting ideas.